Leakage detection for beverage cans
Scanning without contact
Leakproof or not? The Checkmat SLD can quickly and easily detect it – without touching the can. This is realised with a clever process that measures the bulge of the lid and thus determines the internal pressure.
At a glance
Leakage detection for cans
Contact-free process with 3D scanner and camera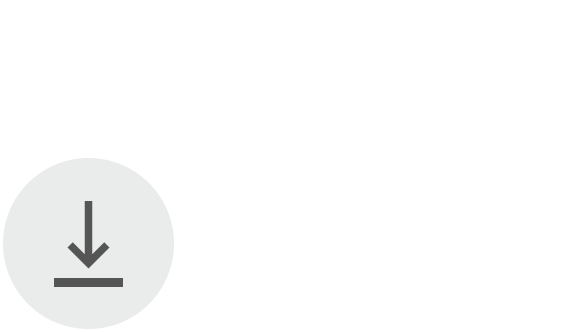 Brochure Krones Checkmat SLD
0.28 MB, .pdf
Method of operation and benefits
Leakage detection system (SLD = Seam Leakage Detection)
A fanned-out laser beam is focused on the object to be measured and analysed with a camera. The laser generates a 3D profile. The lid bulge is used to indirectly determine the internal can pressure - and thus its leak tightness. Containers with too little bulge are rejected.
Advantages
Contact-free, no wear
No speed restrictions
Requirement: Corresponding layout drawing of the filling line. Internal pressure is usually built up approximately 30 minutes after filling.