Compact glass filler for the low output range
Glass filler for beer and CSD
The Craftmate C has been on the market since 2015 – inspiring small and medium-sized breweries and craft breweries all around the world ever since. Thanks to the major success of the compact can filler, Krones has now also developed a dedicated filler for the low output range for glass applications: the Craftmate G. In terms of technology, it is identical to its bigger brothers and sisters in the Modulfill series, but in terms of space requirements it matches the compactness of the Craftmate C – thus making it the ideal solution for small and medium-sized breweries who place stringent demands on their filling processes.
At a glance
Filling of beer and CSD in glass bottles
Two pitch circles: 1,440 and 1,800 mm
Output range: Up to 24,000 containers per hour
Attractively priced filling technology in the quality you are used to from Krones
Compact design
Up to two cappers can be integrated (crowns, screw caps or aluminium roll-on caps)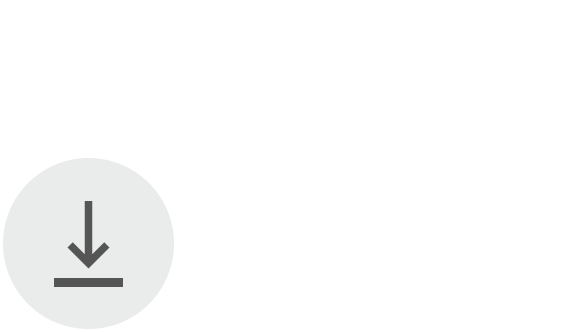 Brochure Krones Craftmate G
0.95 MB, .pdf
The components
Details
| | |
| --- | --- |
| Products | Beer and carbonated soft drinks |
| Containers | Glass bottles |
| Closures | Crowns, aluminium roll-on caps, plastic screw caps |
| Filling system | Counter-pressure filler with vent tube |
| CIP cups | Manual insertion of CIP cups |
| CIP | Closed CIP circuit |
| Height adjustment | Automatic |
| Basic assembly | Rooftable table top (stainless steel) in inclined design for reliable draining of cleaning agents |
| Design basis | Compact machine for applications with very limited space requirements |
| Controller | Siemens TIA or Allen Bradley |
| Guidance handling parts | Raptec (can be changed without tools) |
| Cappers | Up to two cappers can be integrated (crowns, screw caps or aluminium roll-on caps) |
The filling system
Reliable fill level determination via the vent tube
End of filling after liquid contact with vent tube
Low-oxygen filling through several pre-evacuation steps with intermediary CO2 flushing
Electro-pneumatically controlled filling valve functions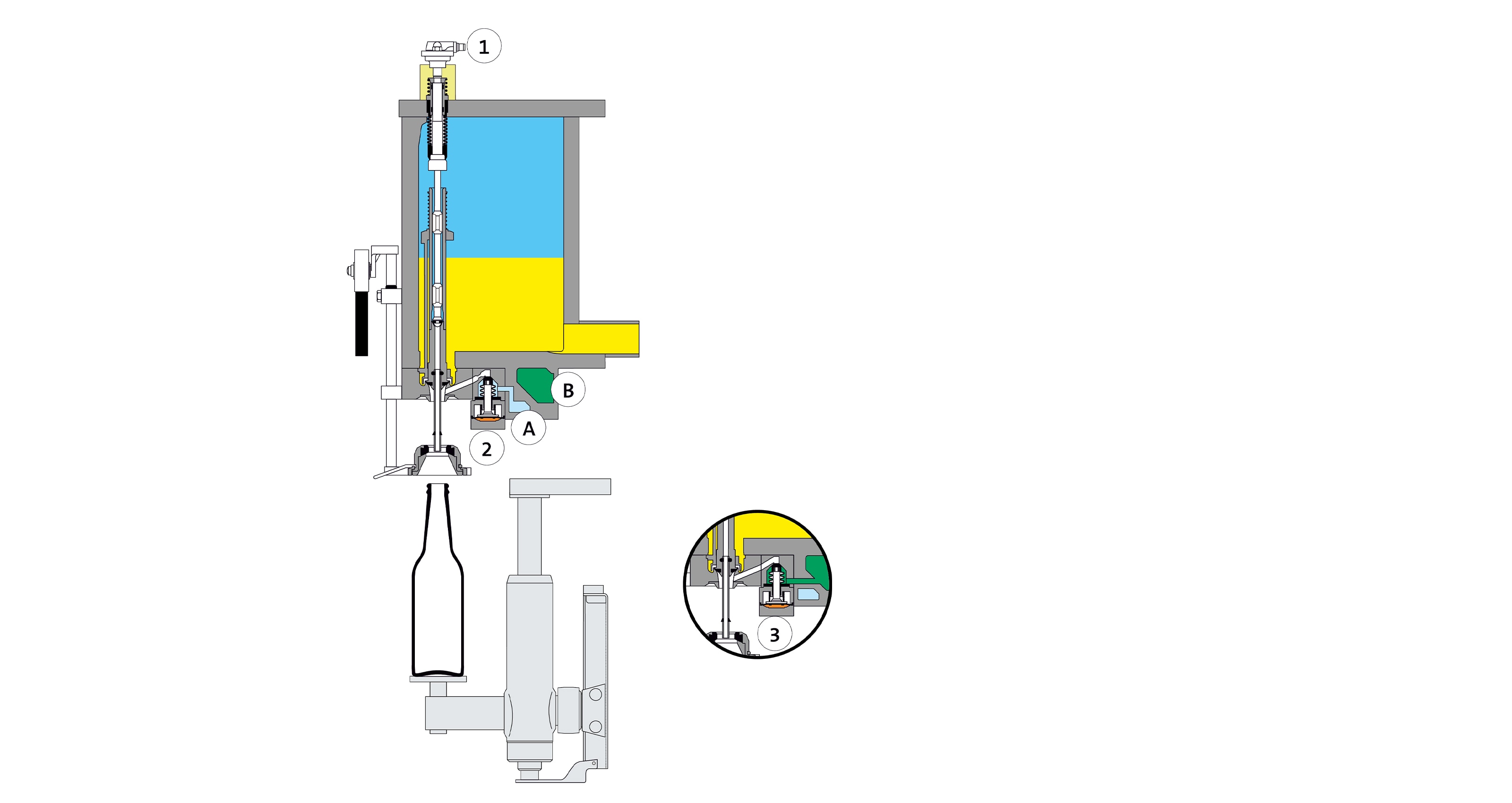 Benefits to you
Double the flexibility
Craftmate G is your specialist for filling in the low output range – offering great flexibility at the same time, with the ability to fill both beer and carbonated soft drinks in glass bottles.
Tried-and-tested technology
The electro-pneumatically actuated filling valves work extremely reliably, and thanks to the interchangeable vent tube, the fill quantity can also be determined. The technology that is installed has already proved itself for many years in the Modulfill series.
Short change-over times
All handling parts can be changed quickly, easily and without the need for tools.
Easy to clean
An inclined table top and manually inserted CIP cups ensure easy machine cleaning.
Compact design
The supply of product is held in a ring bowl installed on the filler carousel, and the valve manifold and control cabinet are positioned right next to the filler. This way, the Craftmate G requires only very little space in the bottling hall.
Low transport costs
Of course, these compact dimensions are also a bonus when it comes to transport. Since the entire machine can be dismantled into two compact modules, the costs for shipment can be kept low.