The quintessential fillers for quaffable, quality beers
How do you get beer inside a bottle as quickly as possible without any fobbing? How can product quality be retained during the filling process? And how can you make sure that each container receives precisely the right quantity of product? Three complex questions, each of them with the same answer: by using a beer filler from Krones.
Economical, reliable, globally field-proven: the glass filler with a return air tube
When is the Modulfill HRS the perfect choice?
If you are looking for a filler that …
fills glass bottles with beer.
has proven successful in beer bottling companies all over the world.
uses a low-oxygen filling method which is gentle on the product
operates reliably while simultaneously generating low investment and production costs.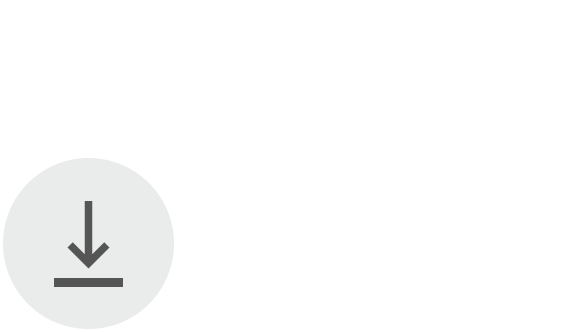 Brochure Krones filling systems for beer
1.51 MB, .pdf