Proven precision for high-proof products
The more valuable a product is, the more unacceptable are any losses occurring due to inaccurate filling. In order to protect you from this, the filling systems from Krones for still wine, sparkling wine and spirits are meticulous in ensuring strict compliance with the specified fill levels. And if too much product does get into the containers once in a very long while, they will immediately perform an automatic correction.
Low oxygen pick-up, hygienic, accurate: the glass filler with fill level correction
When is the Modulfill HRS the perfect choice?
If you are looking for a filler that ...
fills glass containers with still wine, sparkling wine and spirits.

uses a low-oxygen filling method which is gentle on the product

guarantees highly precise fill quantities.

operates reliably while simultaneously generating low investment and production costs.

can also handle several container or product types with microbiological safety.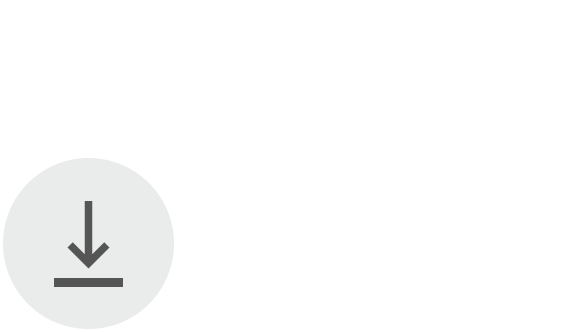 Brochure Krones fillers for wine and sparkling wine
1.08 MB, .pdf