The expert among pallet conveyors
Reliably passing pallets through the process
The pallet conveyor is the last link of the chain in a beverage packaging process, just before storing and loading the goods. Reliable operation and robust functions are indispensable in this operating area. The PalCo uses a sophisticated control concept for highly efficient pallet conveyance in lanes which -in turn - supports the high-performance continuous operation of the palletiser. With his low-noise and energy-saving mode of operation and the individual modules specifically selected to suit the application, the pallet conveyor seamlessly fits into any filling line.
At a glance
Pallet conveyor with a standard output of 0.25 to 0.5 m per second
Numerous variants for the change of direction and additional modules for pallet handling
High output thanks to finely tuned and automatically as well as manually controlled functional units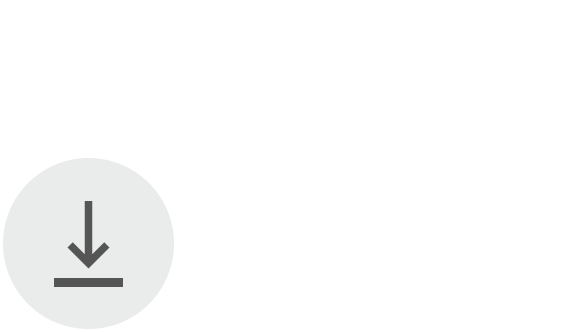 Brochure Krones PalCo
0.72 MB, .pdf
Assemblies and additional modules
Benefits to you
Quick installation and commissioning
The major part of the components is already pre-assembled at the factory. This ensures the conveyor to be ready for operation quickly at the customer site according to the "Plug-and-play" principle.
High operational reliability
The sturdy design and use of functional units which have been tested over many years ensure an absolutely smooth PalCo operation.
Modular design
The conveyor sections can be adapted to precisely suit the needs and basic conditions of your production line.
Robust design
Its stainless steel construction gives the conveyor a long service life and protects it from corrosion. In addition, the sturdy conveyor proves to be extremely low-maintenance and easy-care in day-to-day operation.
Gentle on the product
Your products are in good hands on the PalCo: All of the modules are designed to convey products gently.
Quiet and economic
All of the PalCo components are designed to operate quietly while consuming little energy.
Intelligent control system
The clever control concept with high proportion of sensors ensures optimum capacity utilisation.
Operator protection
The conveyor system is designed in a way to meet all requirements to a safe operation.