Service Level Agreement Performance
Are you already producing on a digitally networked line, have operating data at your disposal and are potentially ready for Industry 4.0? And despite this, do you have the feeling that you are not utilising all of this data and optimisation potential properly?
With our Service Level Agreement (SLA) Performance you receive a perfect all-round package and just the right support to effectively analyse your production data –and thus improve the performance of your production. Not least, you benefit from the symbiosis ofyour knowledge as an operator and our many years of intersectoral experience and line expertise.
The prerequisite for the use of the Service Level Agreement Performance is a Connected Line. We would be pleased to check with you a possible integration into your line.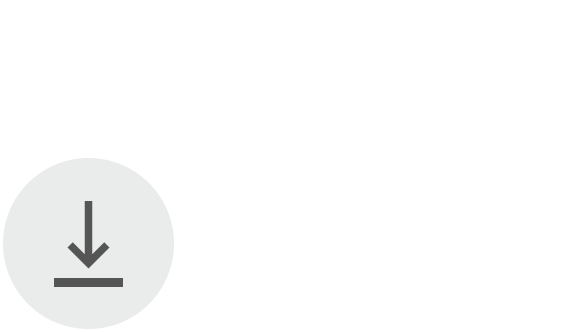 Brochure SLA Performance
0.51 MB, .pdf
Service Contracts of Krones Lifecycle Service at a glance