Solutions in SAP for the beverage and liquid food industry
Creating transparency along the entire value chain presents a major challenge to our customers to our customers in the beverage and liquid food industry. With the SAP S/4HANA Beverage Template, Krones offers just the right solution for the end-to-end digital illustration all of the processes in a factory – from planning through to transportation.
Our solution
SAP S/4HANA as the latest ERP solution from SAP
Template approach for quick and cost-efficient implementation
Can be updated using SAP expansion tools for the industry solution
Prototyping with best practices during the project phase > provision of processes, master data and movement data
Standardisation of processes and interfaces (e.g. shopfloor integration,
WMS system)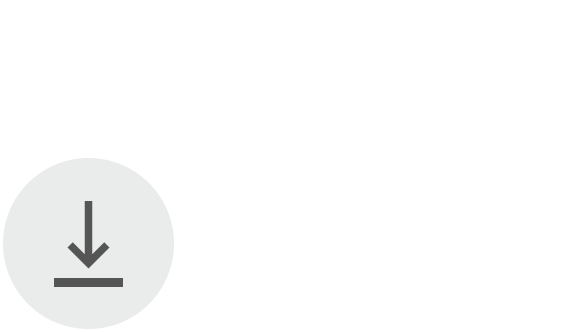 Brochure SAP Beverage Template
1.46 MB, .pdf
Creating, changing and displaying master data

Planning at SKU level on a weekly/yearly basis using the planning table
Use of bills of materials for requirements explosion according to MRP logic
Prognosis for raw material requirements

Purchasing and incoming-goods process

Using hopper material as an example

Easy selection and change of planned deliveries
QM-supported incoming-goods process for hopper material
Automatic generation of inspection lots
Digital recording of inspection results with automatic evaluation of characteristics on site

Production including material provision I/II

Illustration of the entire brewing process in PP-PI
Processing of orders, bills of materials and recipes
Provision of materials and consumption postings
Confirmations of process times
Depth integration of process section, filling and packaging
Complete illustration of all manufacturing stages:

Production including material provision II/II

Complete tracking and tracing

Quality management

Complete LIMS system
Integration in all logistics and finance modules
Incoming-goods inspection, manufacture-assisting inspection
Optimised results recording
Connection of laboratory equipment
Sample management
Counter reading or time-based generation of samples
Integration in production, maintenance and quality management
Maintenance and servicing
Example of malfunction-based servicing
Support along the entire business process
Benefits to you
Efficiency
Our pre-configured template contains both best-practice processes and relevant data that allow you to save on both costs and time in the implementation.
Transparency
From planning to transportation – all of the processes in your factory can be portrayed with our solutions. This holistic approach provides extra clarity and reduces complexity.
Security
Our solution reliably supports you in complying with the statutory regulations.
Flexibility
Our template on the basis of S/4 HANA can be installed as an on-premise or cloud variant. In addition to a migration concept for historical data, we offer you regular updates and support.
Industry-specific expertise
Benefit from our beverage-related expertise as a global market leader: Our SAP solution is precisely tailored to the requirements and processes of the beverage and liquid-food industry.
Scalability
The modules and functions of the Beverage Template can be individually activated and added in line with your needs.