Line analysis as the basis for more efficiency
Let the LCS experts take a look at your production operation. They will give your lines a meticulously thorough scrutiny. Their methodology is as holistic as it's objective: holistic, because they analyse the complete production processes – and not just the technical aspects involved. Objective, because their assessment is neutral, and correspondingly independent of any particular machinery manufacturer. At the end, Krones provides you with a precise report featuring a maximised-impact strategy and specific proposals for future action.
Your advantages:
Cross-manufacturer, certified analyses and optimisation proposals
Objective view of your line
Sustained increase in productivity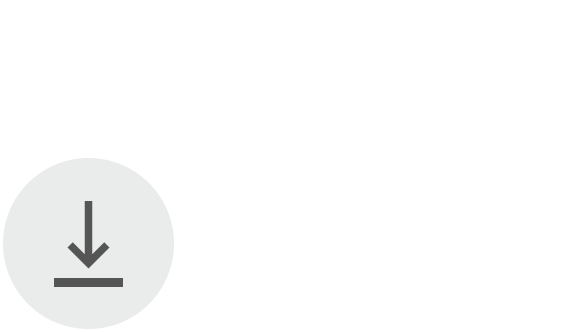 Download brochure Line Analysis
0.57 MB, .pdf
You would like to perform line analysis on your own in the future?
In our "Line efficiency and line analysis" workshop, we provide you with the required know-how to optimise your lines on your own in the future.