Cleaning for process section and filling kit
Versatile cleaning concept for microbiologically safe production
The VarioClean CIP system offers coherent cleaning processes which ensure trouble-free and microbiologically safe operation of a production line. Whether manually or fully automatic, the cleaning concept is designed to perfectly suit the line components to be cleaned. The individual sizes and their speeds cover all tasks required in a bottle cellar, syrup room, or dairy plant. The required number of tanks can be varied depending on the number of media. The tank size and the number of CIP admission pipes are determined by the size of the line and the individual machines to be cleaned.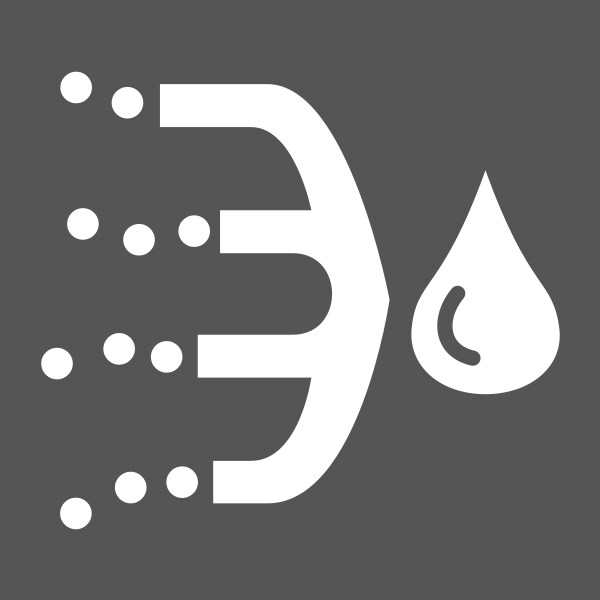 Download brochure Krones VarioClean
1,02 MB, .pdf
All advantages at a glance
Potential for saving media, operation effort and time
Consumption of media and waste water is reduced to a minimum by means of automatic control according to the cleaning concentration (conductivity), temperature and time, including signal transmission to the machines to be cleaned. Also the tasks of the operating personnel and the duration of cleaning are significantly reduced.
Quality of components
Krones places importance on the quality of tanks, pipes, pumps, sensors and fittings. The arrangement of the hygienically designed components on round tubing guarantees a high hygienic level.
Quick start-up
The comprehensive Factory Acceptance Test (FAT) in the plant enables a quick start-up at the site.
Easy maintenance
The CIP system is well accessible so that all maintenance and service jobs can be performed easily.
---
Selected references