Compact inspection system for fillers and cappers
A small inspector for big demands
Do you only have little space available? But you still want to run the full program for the fill level and cap inspection? Then the Checkmat Compact is the perfect choice for you. The compact version of the proven Krones inspector requires only a small footprint and still offers everything you expect from your inspection and monitoring system.
At a glance
Fill level inspection unit and missing cap inspection unit

Fill level inspection unit using high-frequency, infrared, camera, gamma or X-ray technology
360° cap inspection unit and tamper-evident ring inspection unit*

Filler management

Production management
Quality management
Safety management

Automatic adjustment of the rails and the inspection unit height
* Prerequisite: Cap blower for the removal of water drips from the cap and the support ledge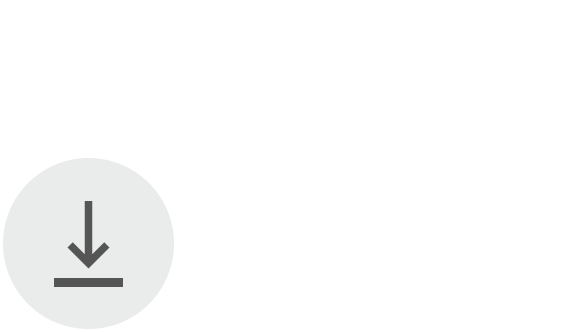 Brochure Krones Checkmat Compact
0.44 MB, .pdf
Machine sizes

Benefits to you
More safety and quality
The Checkmat Compact continuously inspects your containers – and thus ensures that only flawless products go on sale.
Increased efficiency
The inspector detects faulty materials and rejects them safely. In this way, it protects the line from malfunctions and enables a smooth production.
Low space requirements
The Checkmat Compact bears its name for a good reason: Thanks to its compact dimensions, it can also be installed on small footprints.
A lot of functions in just a small space
Even more space saved: The slim machine combines inspection units and a code/dating device system in one unit.