A seamer that is perfectly tailored to the Krones can filler
Can seamer in hygienic design
Krones integrated its many years of experience in the filling and capping technology sectors in the Modulseam. The key factor: the can seamer is precisely designed to complement the Modulfill VFS-C filler – and therefore works hand in hand with it.
At a glance
Perfect seamer for Modulfill VFS-C can filler
Output: up to 96,000 cans per hour
Included by standard:

Bubble breaker
Under-lid gassing with CO2
Quick-change handling parts
Continuous servo drive concept
Central lubrication unit
Quickly adjustable quick-set cam for a rapid change-over from steel to aluminium cans

Optional: Arrangement in compact clean room (in a block with the Modulfill VFS-C)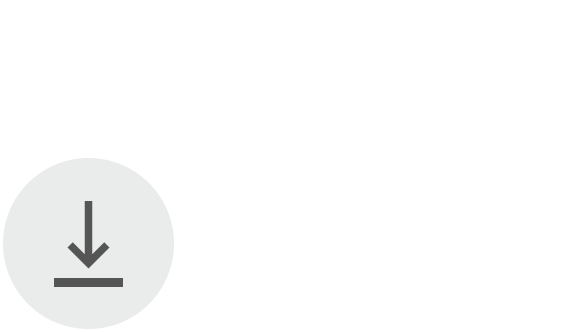 Brochure Krones Modulseam
0.44 MB, .pdf
Facts and figures
Application: Beverages
Capping heads
4
6
8

12

Maximum output* (cans
per minute)
320
750
1,000
1,600**
Adjustment range for can
height (mm)
88 – 205
88 – 205
88 – 205
88 – 205
Can diameter (mm)
53 – 84
53 – 84
53 – 73
53 – 73***
*Depending on the can format
**Planned output for this size
***Depending on the filler pitch
Accessible from all sides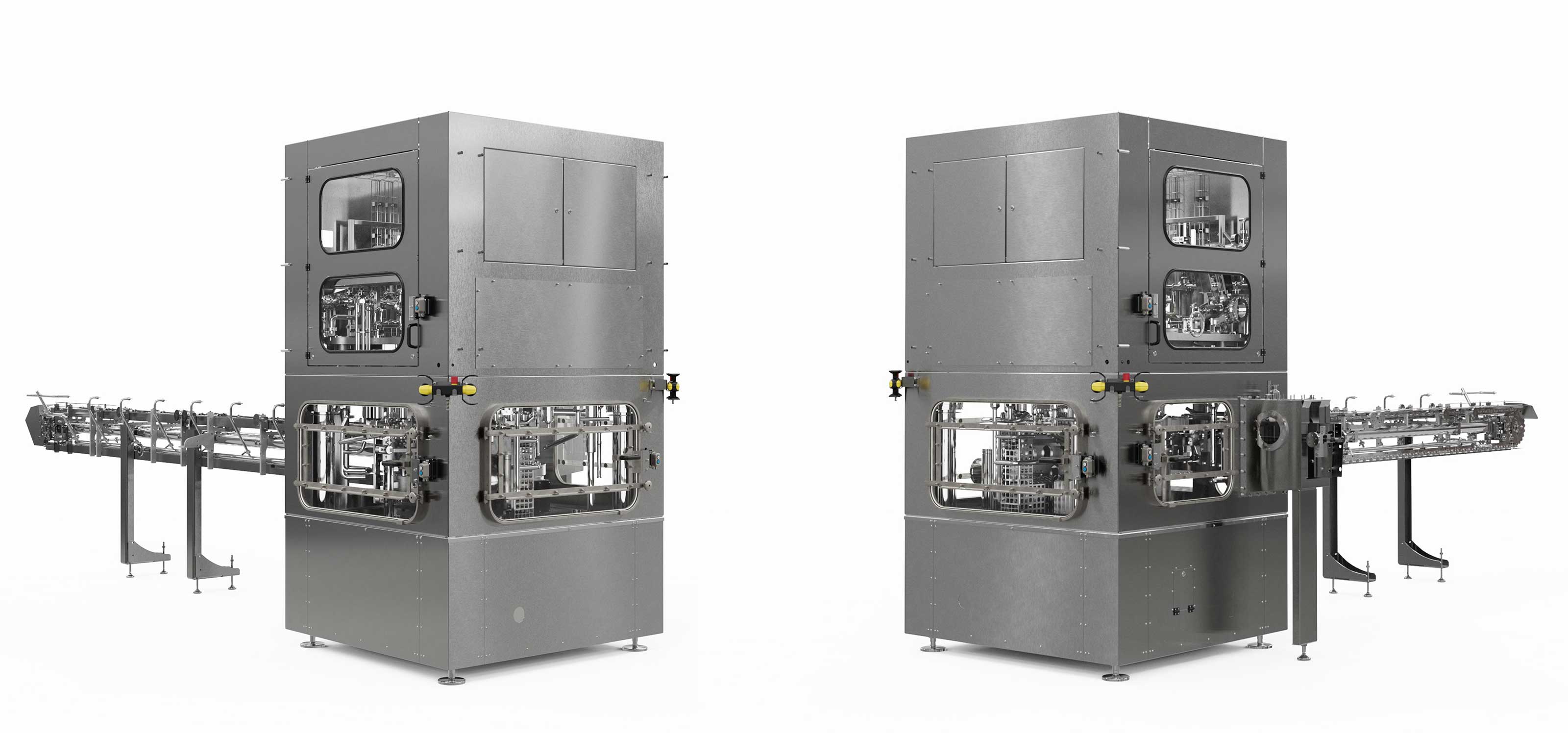 Version in hygienic design
Inclined table top for optimum cleaning
Supply hoses accommodated outside the process area as far as possible
All components in the process area are made of stainless steel
Process area separated from drive and supply area
Easy access for change-over and maintenance
Excellent cleaning with foam nozzles already possible in the standard version
Benefits to you
Central media supply
All media are centrally connected via the filler valve manifold; also the internal control and distribution of the media is part of the filler-seamer block. This means that no separate interfaces are required on the can seamer.
Hygienic design
Hygiene plays a central role: The entire seamer area including components is separated from the drive area. Cables and supply hoses are located outside the process area, and all components in the process area itself are made of stainless steel. An inclined table top ensures that the media can drain off in a targeted manner, and foam cleaning of all gas channels is also possible.
Good accessibility
The open design of the seamer allows excellent accessibility during type change-overs or in case of maintenance.
Quick change-over
Numerous features ensure that the change-over to new sizes or types is quick and requires little manual intervention:
The change-over from steel to aluminium cans is possible in only a short time thanks to the quickly adjustable quick-set seaming cam: The settings are reproducible and the change can be made in less than five minutes.
Moreover, thanks to a system for automatic height adjustment, it takes only a few steps to change over to other container sizes. Full parameter management and height adjustment of the entire block is done via the filler's HMI, including, for example, the position of the bubble breaker.
Thanks to the quick adjustment system of the guide rails on the transfer chain, no manual adjustment work is necessary here either.