Single-end bottle washers
Bottle washers for every situation
Please activate JavaScript to play this video.
Whether for tight spaces, tricky cleaning tasks, as a multi-talented all-rounder or an inexpensive basic system: every Krones single-end bottle washer is an experienced specialist in its chosen field.
At a glance
Modular component system with freely combinable treatment units for a machine that is perfectly tailored to the cleaning task
Machine design uses resources sparingly to minimise water consumption
Water management program for the hot water zone
Hot-caustic zone with special insulation for high energy efficiency
Highly efficient caustic flow for quick label detachment
Post-treatment zone in Clean Design for high hygiene standards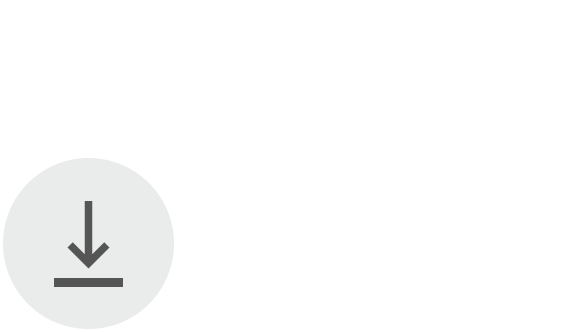 Brochure Krones Single-end bottle washer Lavatec E
1.76 MB, .pdf
Individual machine concept for every output range
From small to large: The single-end bottle washers in the Lavatec E series cover every output range. Depending on the output requirement and loop routing, the E2, E3 or E4 designs provide the appropriate machine concept for individual applications.
Lavatec E2
The "small" bottle washer with the advantages of its larger siblings
Up to 25,000 bottles per hour
Low space requirements
Clean Design version
---
Lavatec E3
The all-rounder for all output ranges
Output ranges from 5,000 to 135,000 bottles per hour
Classic caustic loop routing with label removal
Clean Design version
---
Lavatec E4
The specialist for tricky tasks
Medium output range of up to 70,000 bottles per hour
Modern loop routing with four label removal points
Clean Design version
Layout of a single-end bottle washer (E4)

Benefits to you
Highest microbiological safety
The Lavatec series guarantees optimum hygiene in the machine thanks to its Clean Design water zones and self-cleaning pump sieves.
Compact machine with an individual design
The effective loop routing in the single-end machine concept and the modular layout of the machine sections combine to keep installation space requirements to a minimum. Thanks to the high-pressure pre-jetting, heat recovery and label removal, these systems can be perfectly tailored to individual cleaning requirements.
Efficient in terms of operating costs
The intelligent water management, separation of hot and cold zones by design and the individually configured additional equipment save both energy and resources.
Low cleaning requirements
With good accessibility, an open design and self-cleaning pump sieves for fully-automated removal of dirt, operating effort and cleaning requirements are both kept to a minimum.