The fitness regime for high-performance PET bottles
Low weight, low costs
Perfect job sharing: Krones is putting its PET bottles on a diet - and allowing you to benefit from considerable cost savings as a result. Regardless of whether you would like to slim down an existing design or drastically change your bottle's appearance: with Krones, you can take the direct route to reach your goal. How is this possible? Krones designers are specialists in the field of lightweighting and are guaranteed to whip any bottle into premium shape.
Every gramme counts
What difference can one gramme more or less make? A practical example proves that it can really make all the difference!
The task:
To reduce the weight of a 0.5 litre bottle weighing 15 g.
The bottle is run on three lines, each with a speed of 36,000 containers per hour, a production time of 5,000 hours per year and an overall equipment effectiveness of 75 %
The result:
A saving of ...
3 g per bottle – with a consistent quality and processability
€ 1,822.500 per year (using PET costing € 1,500 € per tonne)
On the road to the perfect Bottle Mass Index
If you want to lose weight, you have got to do it right: Reducing the weight of bottles is a tricky business. For even minor changes can have unpleasant implications for the bottle's processability. Therefore, lightweighting means more than just cutting off a few grammes. Behind lightweighting lies a complex design process which uses ideal material distribution to save weight and achieve quality.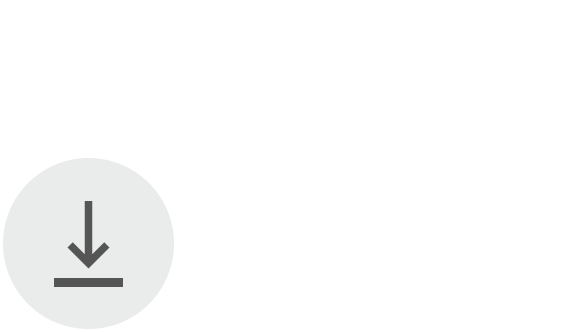 Brochure Krones Lightweighting
0.97 MB, .pdf
Tethered caps: Get ready!
Benefits to you: Krones design
Creative design combined with technical feasibility
Groups together all of the process steps under one roof: from the initial design concept to the production bottle
Guarantees that the bottle can be both produced and processed in an optimum way
Allows smooth coordination between machine technology and bottle design

Everything you need for PET: the closed plastics cycle under one roof
Can plastic packages be sustainable? Yes, they can, if the process for producing them is resource-economical and if they are kept in a closed cycle. You can achieve both of this with technology from Krones and the services it provides. Starting with material-saving packaging design, then low-energy container production right through to recovery of used plastics: Krones offers PET bottles and other packages a chance for a sustainable, eco-compatible life-cycle – not only once, mind you, but again and again.