Accurate weighing and no dripping
The Modulfill NWJ has been specifically equipped for handling oils, sauces and other viscous products; firstly it uses its weighing cells to determine accurate fill quantities, irrespective of the characteristics exhibited by the product concerned. And secondly, its valves close backwards – thus preventing the product from dripping where it doesn't belong.
Accurate weighing and no dripping: the PET filler for higher-viscosity products
When is the Modulfill NWJ the perfect choice?
If you are looking for a filler that ...
fills glass containers with edible oil and sauces.
operates hygienically.
fills highly viscous products without dripping.
guarantees exact fill quantities.
is perfectly suitable for the hot filling of sauces.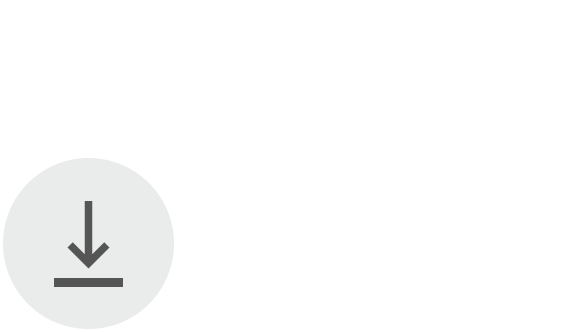 Brochure Krones Modulfill NWJ
1.20 MB, .pdf
Tethered caps: Get ready!