Gentle systems for sensitive beverages
Juices, and beverages with a juice content, need to be treated gently, and bottled in an environment of maximised hygiene. This is why Krones' systems prioritise a microbiologically safe design and gentle filling technology. In order to cover the entire bandwidth of products involved, the juice fillers from Krones can cope with a wide range of different filling processes. These include cold and hot-filling, plus particle dosage – and if you want, all of them together on a single machine.
From standard to hotfill: the PET filler that's omni-competent
When is the Modulfill VFS the perfect choice?
If you are looking for a filler that ...
fills PET containers with juice beverages.
can master both standard filling and hot filling.
operates hygienically.
can provide low-foam filling and is gentle on the product.
guarantees precise fill quantities.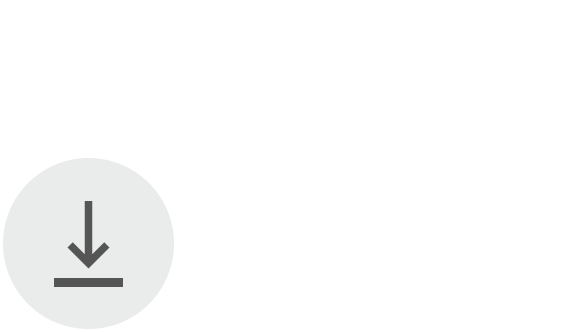 Brochure Krones filling systems for juice drinks
2.18 MB, .pdf
Tethered caps: Get ready!