The multi-talent for hotfill and standard processes for filling soft drinks in PET
Perfect flow behaviour thanks to infinitely adjustable filling valve
Precise determination of fill quantity via inductive flow meter
Low-foam and low-turbulence filling via swirl insert in the valve
Hygienic design
Resource-saving filling thanks to product feed from above through adjacent product tank
Optional
Additional channel for hot filling
Automatic CIP cups
Output
Up to 81,000 containers per hour
VFS = Volumeticfillingsystem, Flow meter, Short tube
PFR = Proportional Flow Regulator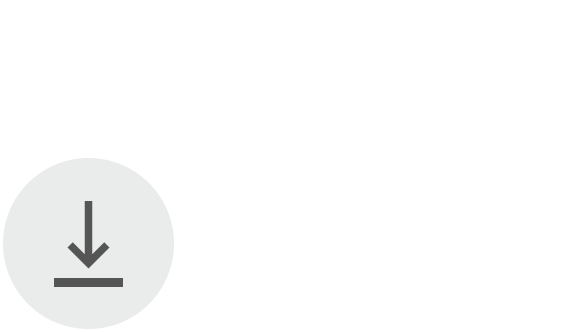 Brochure Krones filling systems for soft drinks
1.68 MB, .pdf
Method of operation
First the PET container is pressed on and pressurised. The filling process will start as soon as the same pressure prevails in the product tank and in the PET bottle. The PFR control valve used here enables infinitely variable speed control and guarantees an optimum filling quality. An inductive flow meter monitors the fed filling quantity. The valve closes once the exact filling volume has been reached. After a settling phase, the pressure in the head space of the PET container is reduced via a snifting valve and the filled product exits the machine.
New: Electronic controller integrated directly in the valve
To decentralise the power supply to the electronics, the complete control block is now directly integrated in the valve. The conventional electronics cabinet is now no longer required.
Filling vales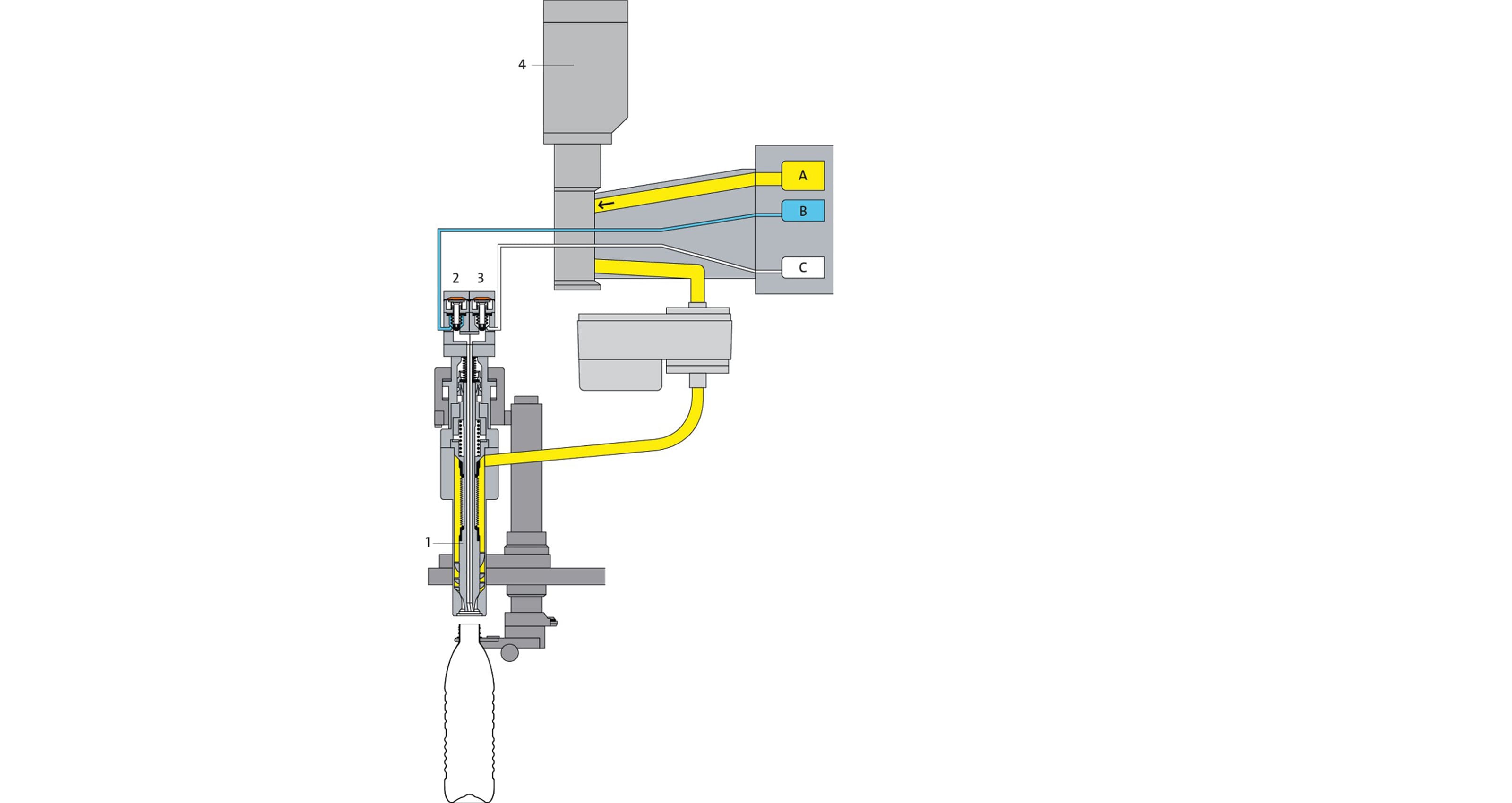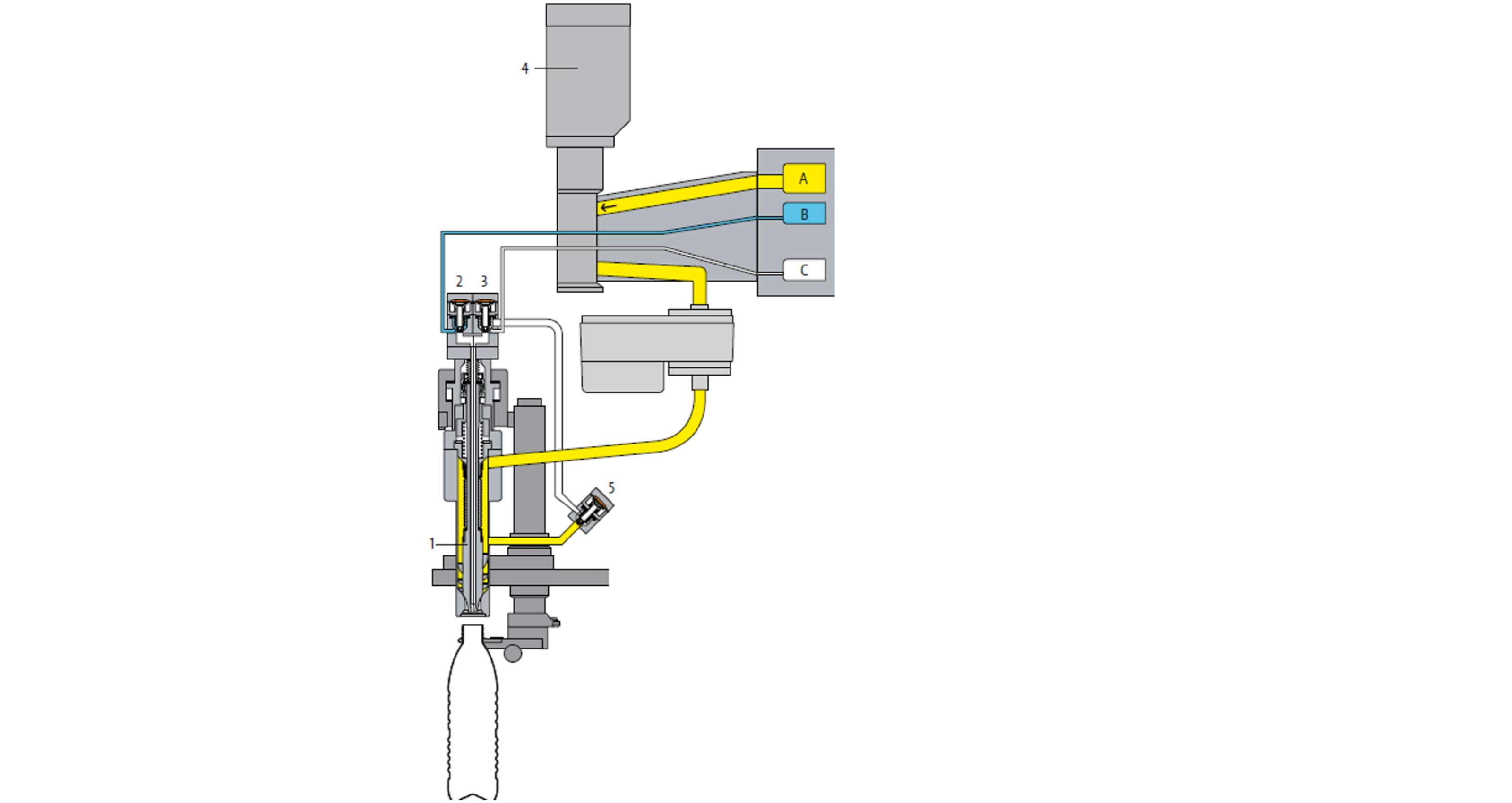 For PET containers Modulfill VFS with PFR valves – filling at ambient temperature
Thanks to the infinitely adjustable control of the filling process, the filling temperature can be increased to ambient temperature.
Benefits to you
Maximum flexibility
Non-carbonated, carbonated and optionally hot products can be filled on one system.
Enhanced product quality
The new PFR valve enables optimum adjustment of the filling speed to suit the particular product properties. Products which tend to foam excessively can be processed as well.
Increased output
The filler operates without lifting cam, which increases the filling angle: This, in turn, increases the output for the same line size. Filling water with a PFR valve, for instance, will increase the annual output by up to 25 per cent, that is 72 million bottles (based on 0.5 litre bottles and a pitch diameter of 4,320 mm).
Saved energy and raw materials
The PFR valve operates electronically. This saves 30 percent of compressed air when compared to electropneumatic filling. Thanks to the infinitely adjustable control of the filling process, the filling temperature can be increased in comparison to similar systems.
Improved cleaning
The CIP cups automatically swing into place by means of a magnet. This contact-free process without pneumatic components optimises the hygienic conditions and enables the installation of more filling valves on a pitch diameter.
Adjacent product tank
Thanks to the adjacent product tank, the product can be fed to the filler from above, reducing product loss to a minimum (optional: Modulfill VFS-M with integrated mixer and raised carbonation tank).