For fully automatic inspection of the preform quality
Deformed, damaged or dirty preforms? A risk for the blow moulder's operation as well as for the quality of your products. You would like to counter this hazard source effectively? We recommend the Krones PreformCheck: The inspection unit checks the quality of each individual PET preform and rejects faulty preforms in front of the oven.
At a glance
Output of up to 55,000 preforms per hour
Suitable for preforms with a weight from 10 grams
Range of applications

Sealing surface inspection
Length and colour detection
Gate inspection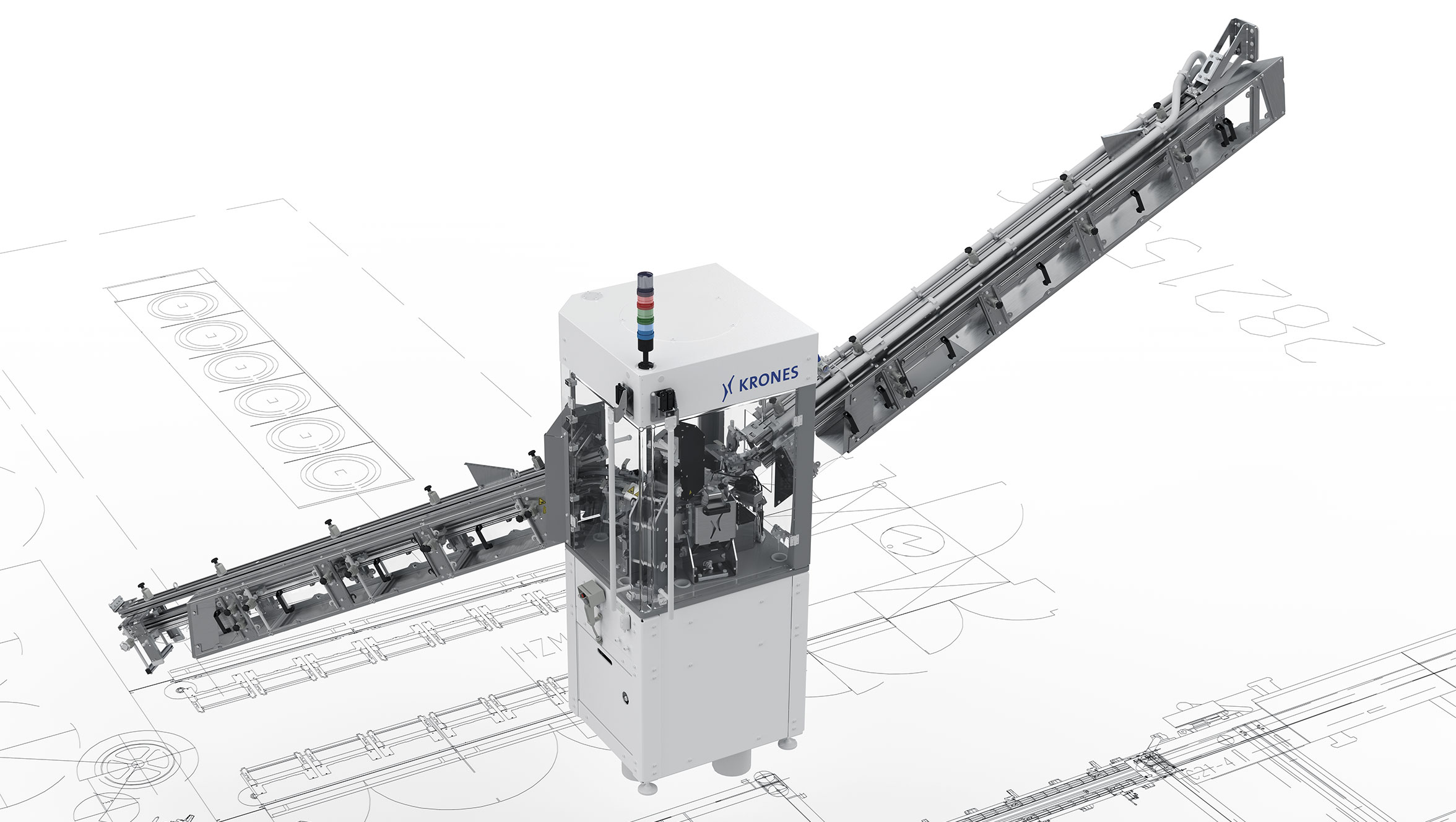 Download brochure Krones PreformCheck
0,94 MB, .pdf
Benefits to you
Smooth production
The PreformCheck ensures trouble-free day-to-day operation for your blow moulder. How? By unerringly detecting faulty preforms and automatically rejecting them.
High container quality
A preform inspection unit makes sure that the blow moulder processes only flawless material and thereby keeps a constant high level with regard to the produced containers.
---
Selected references