The piston-type filler for food products with exacting demands
The Viscofill series ...
handles your product gently:
Filling functions and transport routes are designed to ensure that the product is not damaged by the machine on its way through the machine – not even products containing whole fruits or large chunks.
sparkles with its hygienic design:
The drive and filling areas are hermetically separated from each other. A bevelled tray made of stainless steel catches all the product and media residues and discharges them without trace via a central drain. This keeps the machine and hall floor hygienically clean.
ensures exactly filled quantities:
The fill quantity is precisely defined via the piston travel. Thanks to the Viscofill V, compromises on precision are no longer needed even for products containing large chunks. The specialist for tough jobs works with a 180° rotary valve which lets particles of up to 40 mm pass unharmed.
takes up little working time:
An easy operating concept and tool-free change-over of handling parts save valuable working time in the daily production routine. Depending on the requirements and machine type, the piston-type fillers clean themselves fully automatically, without manual intervention or dismantling work.
works cleanly and without dripping:
Product residues on the valve or splashes on the neck finish? Not with machines from the Viscofill series: To prevent soiling and losses, high-viscosity and thread-forming products are severed from the discharge with a sharp cut.
copes masterfully with numerous tasks:
The machines can be equipped with various filling and cleaning systems and are available in several degrees of automation. This makes them suitable for completely different sectors, products and containers.
adapts flexibly:
The machines can be integrated seamlessly into different line layouts and block concepts. They are compact in design and permit the direction of rotation and machine discharge to be individually configured.
draws on the huge pool of Krones know-how:
Krones has been developing and building innovative solutions for the bottling industry for decades – ranging from stand-alone machines to lines and complete production facilities. The Viscofill series now makes this wealth of experience available without restriction to the food industry as well.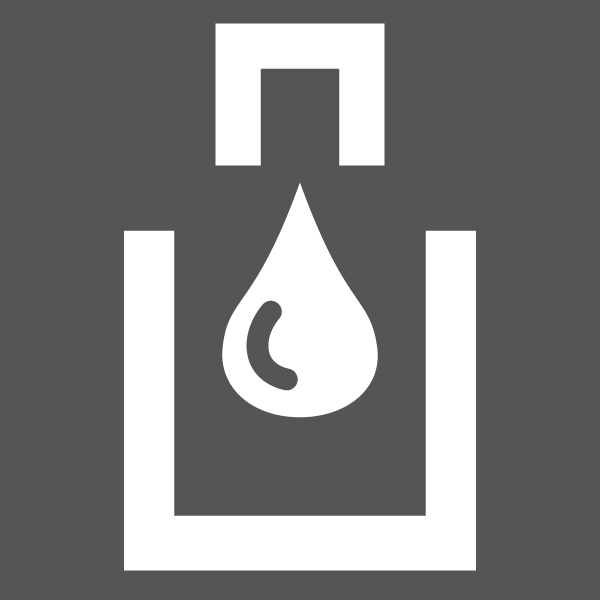 Download brochure Krones Viscofill
1,11 MB, .pdf
Advantages
No mess
The Viscofill V takes special care during filling in order to prevent product losses. By actively emptying each outlet with a separate plunger it ensures two things: that no product residues remain in the channel and that each filling operation comes cleanly to an end.
A small detour on a relaxing journey
So that the product looks just as appetising after filling as before, it passes through a siphon after it leaves the filling cylinder. This prevents pieces of fruit and other sensitive particles becoming damaged on their way into the narrow outlet channel.
Cutting instead of squashing
Both the vertical rotary valve and the plunger in the outlet channel cut off the product strand exactly. Particles and large chunks are not squashed but precisely severed.
---
Selected references