Spare parts for lifelong quality
Please activate JavaScript to play this video.
Krones LCS stands for a spare part supply capability that meets the stringent expectations of our clients. To ensure the familiar Krones quality, all spares are manufactured to a high level of precision, and before delivery are subjected to stringent quality checks. To make sure that all the parts are available whenever you need them, we have set up our Centers all over the world. So you benefit from competent, friendly advice, high availability levels, and short delivery times – to sum up: service support that truly leaves nothing to be desired!
In the Krones.shop you will find over 5 million spare parts.
Your advantages:
High-precision spare parts manufacture in Krones' familiar quality
High availability and short delivery times, thanks to warehouse stocks in the Centers all over the world
Convenient online Shopping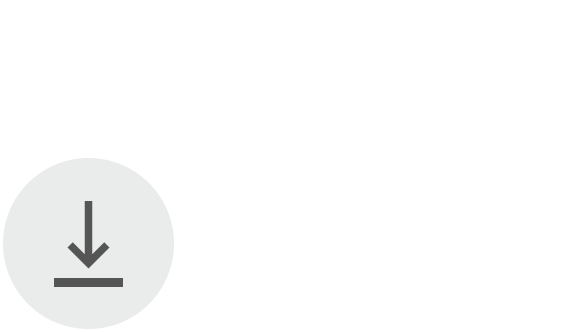 Download brochure Spare Parts
1.11 MB, .pdf