Executive Management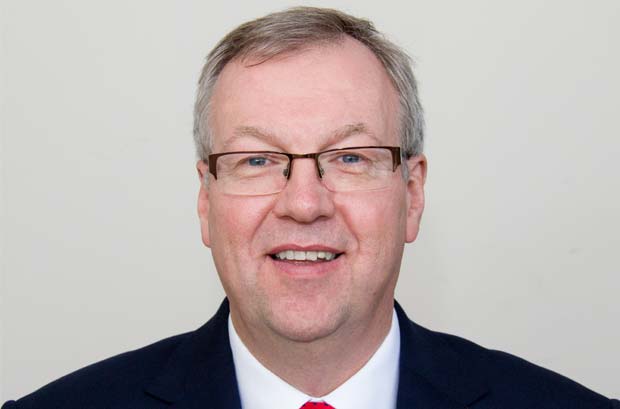 Andrew Wilson
Managing Director
Responsible for all activities at Krones UK
CV
With approaching 40 years experience in the Packaging industry, and 25 years with Krones, Andrew has had overall responsibility for Krones UK for over 10 years. His Electrical engineering background has provided an excellent platform for his wide-ranging knowledge in this sector. Andrew joined Krones in 1993, having previously worked for Carnaud Metal Box Engineering in the position of Senior Electrical Engineer. Andrew was promoted to the Krones UK Board in July 2007 and became Managing Director in May 2008.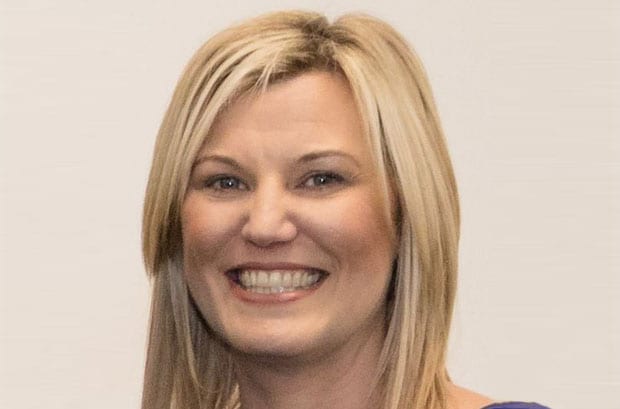 Victoria Bridge
Commercial Director
Responsible for all Krones UK operational activities
CV
Starting her career in 1993, Vickie has 25 years' experience in various accounting roles. She qualified with the Chartered Institute of Management Accountants in 2008 and joined Krones UK in 2012, where she was appointed Company Secretary in January 2015. In March 2019 Vickie was promoted to the position of Commercial Director.