02. May 2023
Award for CSR and sustainability goes to Krones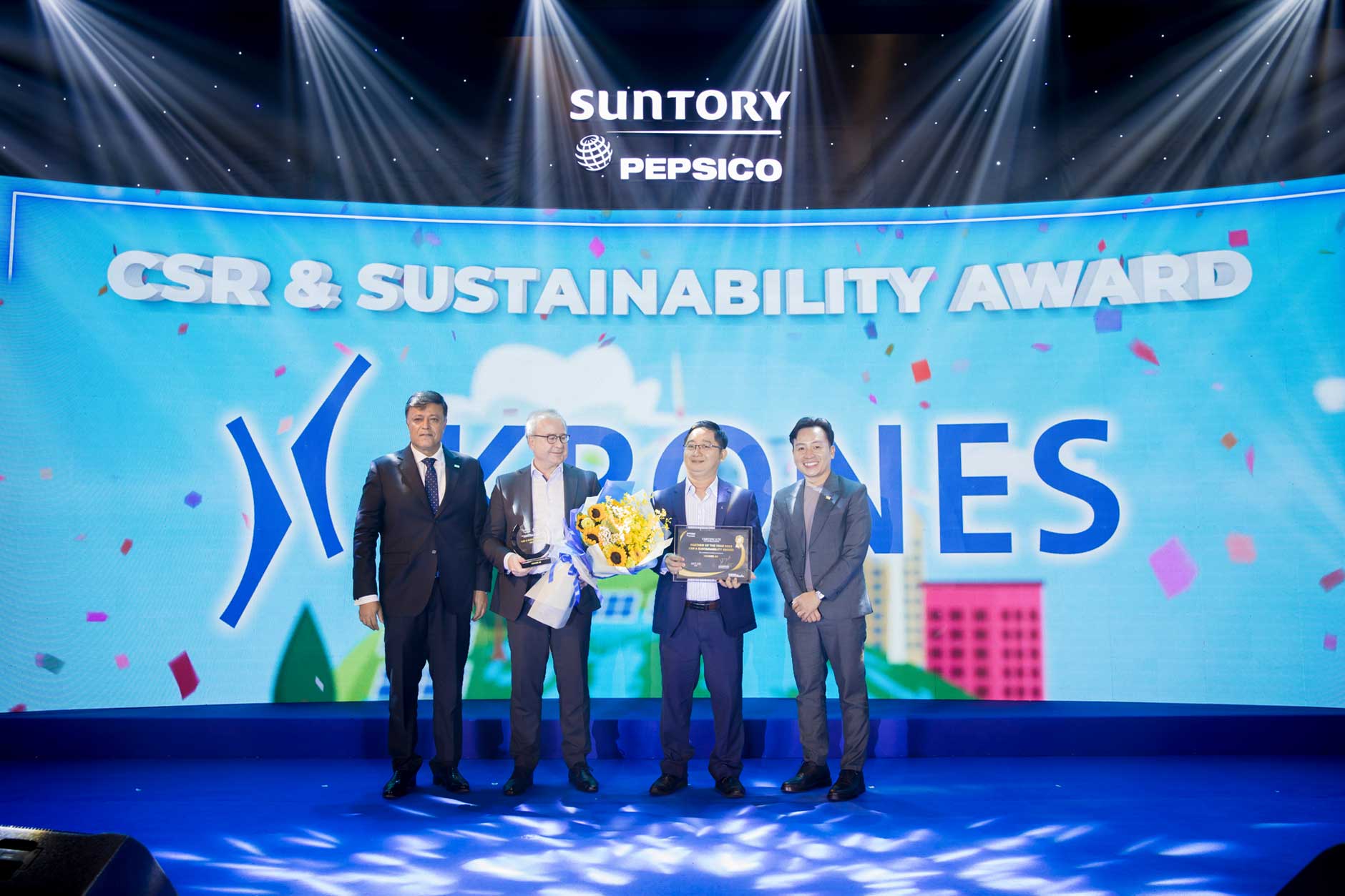 On April 11, 2023, Krones received the "Partner of the year 2023: CSR & Sustainability Award" from Suntory PepsiCo Vietnam Beverage Co, Ltd (SPVB for short).
The award was presented at the "SPVB PARTNER FOR SUSTAINABLE GROWTH WORKSHOP 2023," which SPVB held with Krones and 69 other strategic partners in Vietnam. The award recognizes those partners who have made significant contributions to SPVB's sustainability agenda and ESG standards.
Krones supports in achieving sustainable production
The criteria for awarding the prize to Krones included support from SPVB in saving 2.15-gram and three-gram preforms and thus reducing costs by 16 and 17 per cent respectively, in reducing glue by up to 30 per cent by optimising label thickness, and in saving heating energy and PET material.
Beyond the recognition by SPVB, Krones was also able to demonstrate once again with this award that efficiency and sustainability are not only formulated in the company's own target picture, but are actively implemented in order to save resources and consequently to act in an ecologically and economically responsible manner.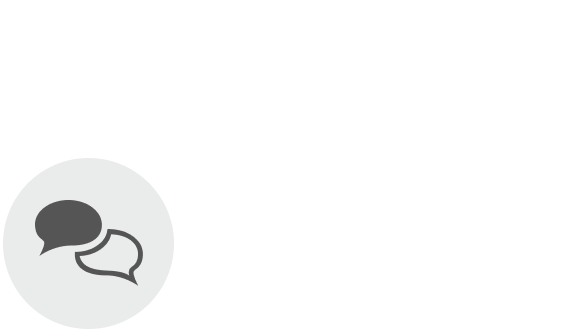 ---