10. November 2021
Basis established for a sustainable brewing process: From next year onwards all of Steinecker's new brewhouses will be ready for EquiTherm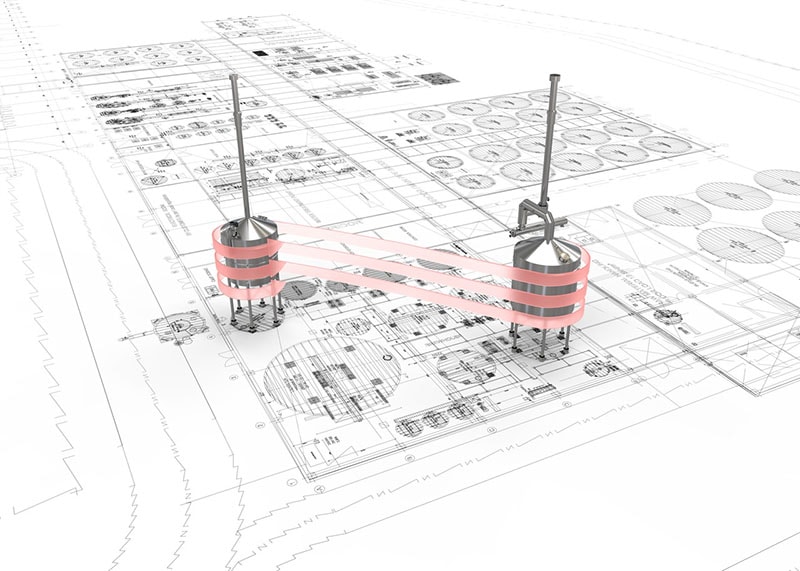 Steinecker, the brewing technology expert within the Krones Group, has been busy ensuring that the EquiTherm energy recovery system is either integrated directly or can be retrofitted with ease in all its new brewhouses from the start of 2022.
It has been ten years since Steinecker launched the EquiTherm energy recovery system, which is now used worldwide to sustainably produce roughly 65 million hectolitres of beer per year. EquiTherm's huge popularity is no surprise: By recovering surplus energy from the hot wort, the demand for primary energy is eliminated during the mashing process. This reduces the amount of energy required and improves the CO2 footprint in the brewing process: As a result, thermal energy and electrical energy consumption in the brewhouse can be cut by up to 55% and 40% respectively.
Breweries can also integrate the EquiTherm system into their existing brewhouses irrespective of whether the brewing equipment was supplied by Steinecker or not. However, a certain amount of effort is required for this: The necessary activities often include replacing sections that are not capable of operating such a highly efficient recuperation system.
New Steinecker brewhouses ready for EquiTherm as standard
The retrofitting of EquiTherm will be much easier in the future: Since all new Steinecker brewhouses purchased from 2022 onwards will come ready equipped for the EquiTherm system, meaning it should be relatively easy to retrofit them without having to actively select this option.
In other words, mash tun kettles, for example, will also be fitted with energy-recycling hot water heating surfaces at the bottom as standard, although they do not necessarily have to be operated with hot water from the start. However, they will be able to deliver the necessary efficiency to work with recovered low-temperature hot water instead of steam as the heating medium sometime in the future. Other plant components have also been designed for use with the energy recovery system. Basically, EquiTherm paves the way to low-temperature brewing and thus to the Steinecker Brewnomic concept, which aims for climate neutrality.
CombiCube also equipped accordingly
All new breweries featuring Steinecker equipment sold from 2022 will come with this new standard – so not only those that opt for a conventional brewhouse with brew sizes above 130 hectolitres, but also all those that produce smaller volumes and therefore rely on the CombiCube compact system. The modular brewery concept is suitable for cold wort volumes of 25 to 130 hectolitres per brew and is ideally suited to the needs of craft brewers and microbreweries – since sustainability also plays a key role for this target group during the brewing process.
Read more about the energy recovery system, its history and the benefits for the brewing process in the online Krones magazine.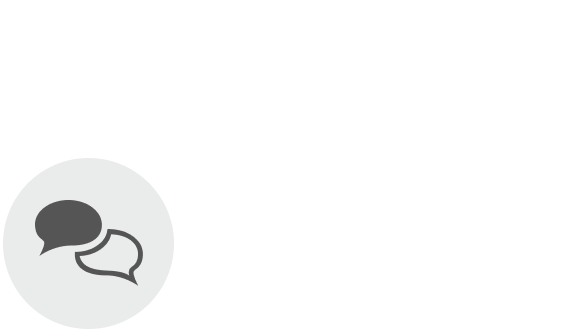 ---