24. November 2022
Global Strategy Conference, Dubai 2022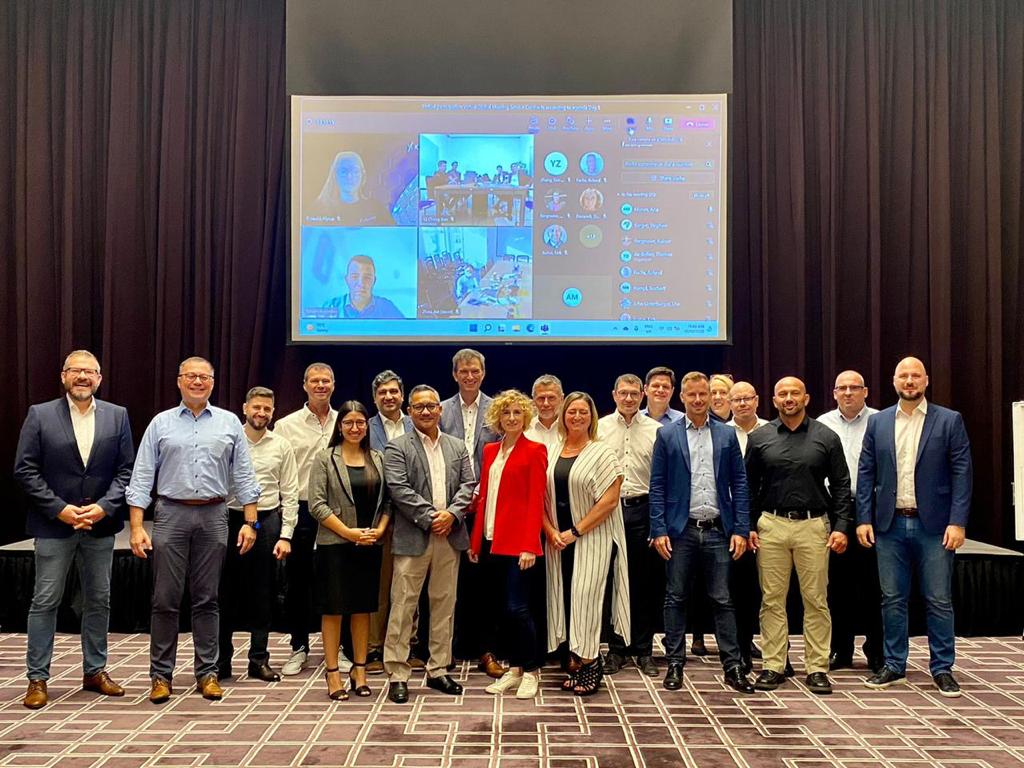 Because conferences could only be held virtually in the past two years, one of the first occasions for a face-to-face meeting was now realized all the more euphorically: In Dubai, a global team of the Krones' Lifecycle Service Sales and of International Operation and Services got together on October 12th and 13th. Although not all colleagues were there in person due to various restrictions, the virtually present participants were also highly motivated.
For the past year, the teams of Central and Regional Product Owners and Regional Sales Managers for Service Contracts have been meeting regularly via Teams to build a global network of service contract specialists. Each can use it to define the best practices and approaches of others and adapt them for their own region. It was a great opportunity to help each other with questions and exchange of ideas.
The workshop also provided an opportunity to discuss and develop key topics for regional strategies, success stories and challenges.
Markus Tischer, Member of the Krones' Board, was also present in person and so was able to learn about the concepts of each individual regional strategy and to provide feedback directly to the teams.
It was the first time that a global workshop was hosted in one of the Krones regions and the MEA team was very happy to welcome all the Krones colleagues to Dubai.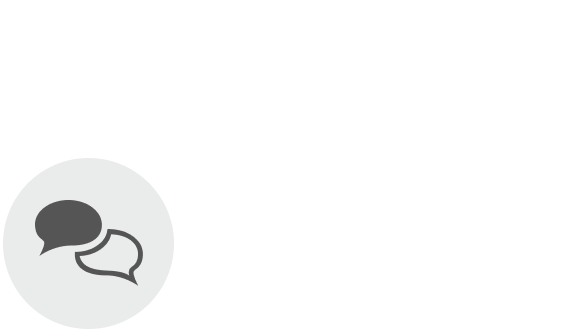 ---