13. November 2018
Krones Modulfill HES: the expert for filling beer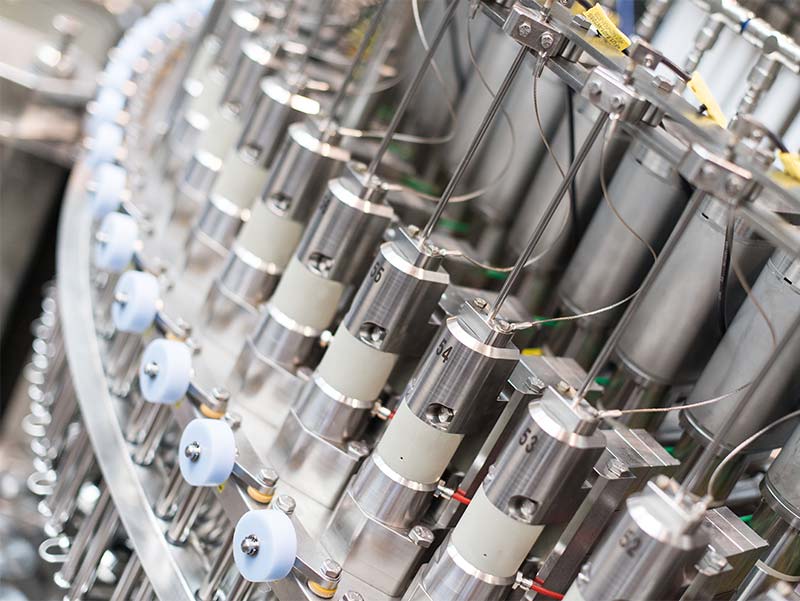 From bottle infeed, plus filling and closing, right through to bottle discharge – the Modulfill HES has been completely revamped by Krones. For example, numerous new technological features and design enhancements ensure that the filling system offers several specifics in terms of safety, operator-friendliness, space savings and, of course, hygiene.
The Modulfill HES incorporates the latest generation of PFR valves. The ability to steplessly adjust the flow velocity in the PFR valve enables the client to match the filling function ideally to the product characteristics involved. The usually fobbing encountered with beer is now a thing of the past.
With a stepless probe adjustment capability the new Modulfill HES enables an easier and shorter change of the containers. Thanks to linear actuators, the probe can now be adjusted to an accuracy of one-tenth. When a glass container breaks during filling, sensors will detect this immediately, and trigger the gush-type-jetting function. The splinter washout system now features a self-draining base frame and table in hygienic design. The upgrade scores more components in the direct vicinity of the filling function: for instance, the rollers will in future be in dry-running design, no more water will be required for lubrication. Moreover, in the upgraded Modulfill HES, the lifting-rod assembly's cam now features a serrated drip edge, so that the water dripping off can be selectively removed.
In this upgrade project, Krones has likewise revised the connected closing and sorting systems for crowns and aluminium roll-on closures. For the crowner, a speed increase of 20 per cent could thus be achieved. But the main focus here was also on hygiene: in the sorter, any abraded closure material is automatically extracted, while in the closer bottle plates and lift cylinders are easy to clean thanks to rinsing windows; lubrication has been minimised by means of lifetime-lubricated running rollers and an automatic single-point lubrication system for the cams.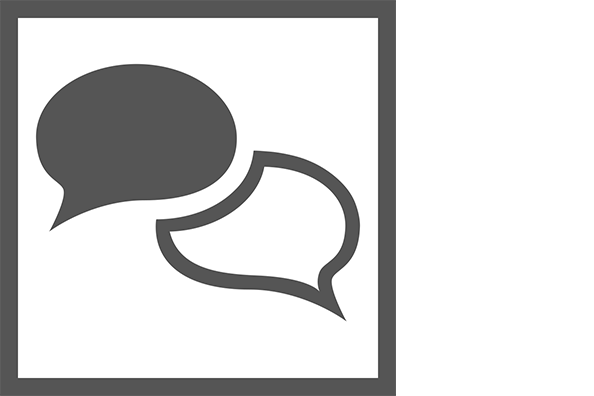 ---