When they first decided to form New Realm Brewing seven years ago, they considered it a culmination of their life's work. "For us, it wasn't about hitting a revenue target, barrel output, etc. It was about creating something special and doing it differently – from our brewhouse to tiling the floors to the way we treat our employees," says Falcone, President and co-founder. He and Powers had both come up through the ranks with major US beer companies, and were tired of the corporate culture. "In starting New Realm we didn't have to change a culture, we created our own culture," says Falcone.
"The best one that we're looking at''
Steele had brewed with a Krones system in his previous role as brewmaster for California-based Stone Brewing Co., which had installed a Steinecker brewing system at its Virginia brewery. "The quality of the equipment is top notch. The consistency of the processes is top notch. The engineering support that Krones has is amazing – much higher level than I've seen with a lot of other companies over my career," says Steele. So when Falcone asked for his input on what brewhouse to select, Steele did not have to deliberate. "Carey asked me point blank: 'What's the best one that we're looking at?' And without hesitation I said, 'a Steinecker brewhouse,' and I stand true to that sentiment," says Steele.
I felt like we have one of the best brewmasters in the world, so let's put him on the best brewhouse in the world.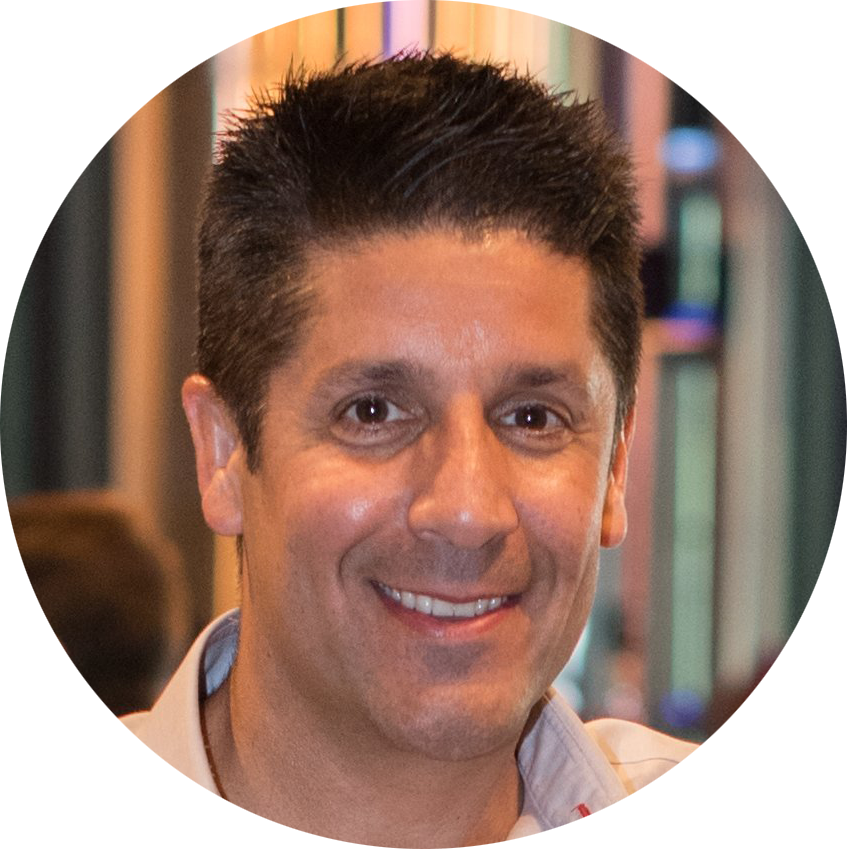 Carey FalkonePresident and co-founder