26. February 2020
New beer filler from Krones successfully up and running
Please activate JavaScript to play this video.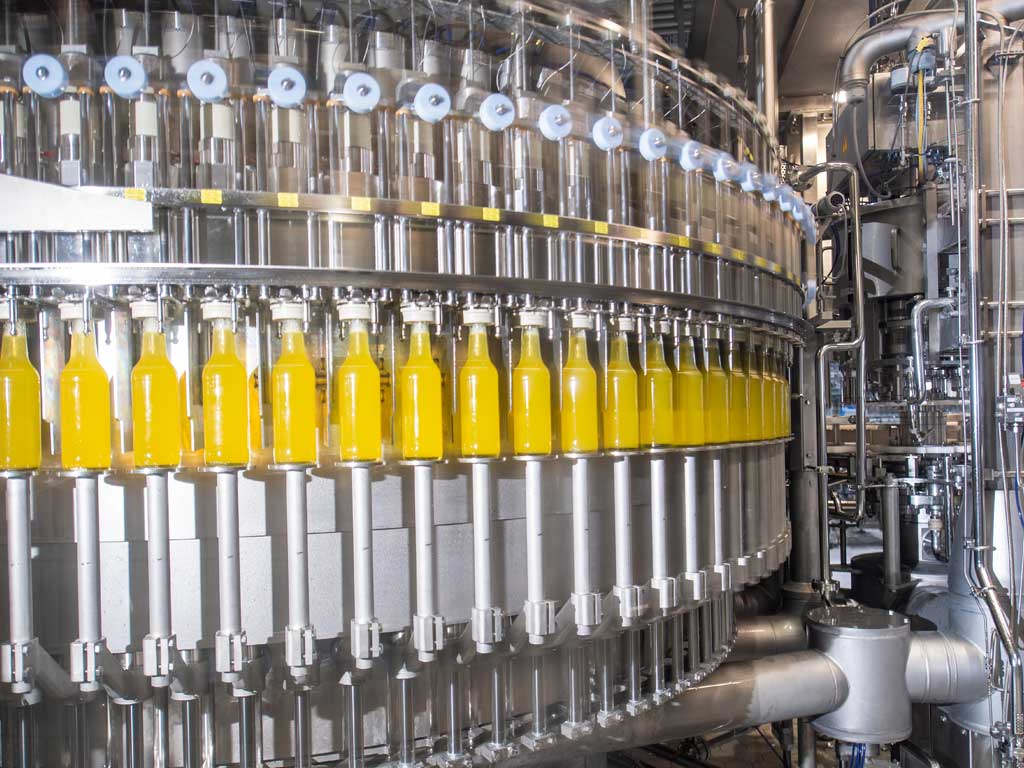 The Murau brewery completed a twelve-year investment thrust in 2019. During this time, a total of 77 million euros were invested in vehicles, marketing – and the technology, of course. And Krones played a not inconsiderable role in modernising the brewery. Following the brewhouse plus the fermentation and storage cellar in 2014, the complete-system vendor has now supplied the new line for glass bottles as well, enabling the brewery to increase its capacity from 22,000 to 36,000 fills per hour.
Because Murau attached great importance to state-of-the-art technology, it quickly emerged during the concept phase that the new Krones Modulfill HES was to constitute the heart of the line.
A cornucopia of premieres
The beer filler, which in addition also handles carbonated soft drinks, incorporates a large number of new technological features and design enhancements: oil-free bottle lifts, a serrated drip edge at the lifting-rod assembly cam or the fully electronic PFR valve using no compressed-air are just three out of numerous examples where the Modulfill scores highly in terms of hygiene, energy-efficiency and filling quality. "To be honest, at first I didn't realise that Krones had already included so many prototypes in the new glass filler. I was almost a bit sceptical initially, but looking back I can say: everything is working perfectly, as if they'd all been running for ever – just as you would expect from Krones," explains Josef Rieberer, Managing Director of the Murau brewery. "We're rather proud that we're the first brewers in Central Europe to use this ultra-modern filling technology from Krones."
But the Modulfill HES is not the only innovation to be featured in the glass line: a Checkmat EM monitors the label placement using 360-degree inspection, while in the dry end the latest generation of the Connected HMI machine visualisation system is used at the Smartpac packer and unpacker plus the Modulpal Pro 3A palletiser. For analytics, the Murau brewery uses SitePilot Line Diagnostics from Syskron, which records all data relevant to quality, costs and output, and summarises the results in easy-read displays.
Extremely low energy and consumption figures
For adhesives, cleaning agents and lubricants, Murau uses products from KIC Krones. Since these are ideally matched to the Krones machines installed, Murau has been able to massively downsize its consumption of expendables, as well as achieving a gratifying reduction in water consumption: within the first five months, this fell from 6 to 4.33 hectolitres of water per hectolitre of beer produced.
The new line has been up and running since early 2019 – and Josef Rieberer is full of praise for the collaboration with Krones: "The job was handled throughout in a spirit of mutual understanding, respect and responsive goodwill. After all, a project like this involves more than just the technology: all the staff concerned from Krones understood us at the Murau brewery and that made implementing the project a whole lot easier, leading very swiftly to successful completion."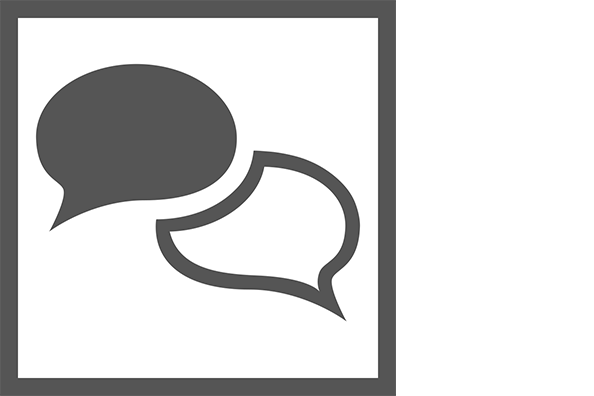 ---