18. June 2021
New software release 4.0 for the Botec F1 process control system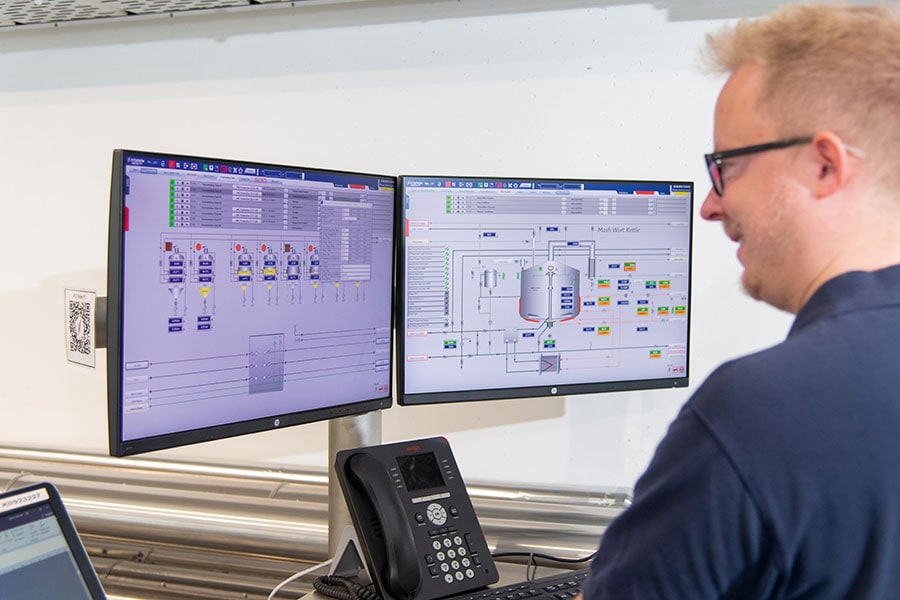 The Botec process control system has been successfully used on the market for 27 years now. Originally conceived by the Steinecker company as a control and visualisation system for breweries, the system has been purposefully expanded in order to also meet the needs of other food and beverage makers. An approach validated by its success, as the steadily growing demand from dairies, water and soft-drinks producers goes to show. That is hardly surprising since it must be in every company's vital interest to ensure that its lines deliver dependable service in keeping with their dimensioning at all times, that production sequences are simple, fast and transparent while also ensuring minimised consumption of raw materials and energy.
To adapt our process control system to growing market needs, to the latest technical requirements and to our users' stipulations, the current Botec F1 generation is being continually refined. Steinecker GmbH, the company again responsible for the Botec product family within the Krones Group, is now launching the new software release 4.0, which boasts numerous improvements.
Focus on user-friendliness and security
One major aspect targeted in the upgrade was to optimise interfaces to higher-order systems, like production planning or ERP. Links of this kind make for a greater degree of automation while simultaneously reducing operator interventions, thus substantially increasing efficiency levels. Moreover, the work focussed on yet another significant simplification of operator control: true to the motto of "three clicks to get you there", users jump from the process context concerned directly to the function they want, for example to the point they need within categories like recipe management, trends, order overview or malfunctions. The Engineering Buddy, a tool that substantially facilitates engineering based on Siemens TIA control systems enables Botec to be seamlessly integrated into the TIA portal. What is more, Botec now supports Microsoft Active Directory, which means it can also be integrated into the customer's central IT landscape.
The latest release gives its user more independence in selecting terminals: The switch to vector graphics, with automatic scaling of process images, means that users will in future no longer be tied to a certain screen size but can choose any of the formats and resolutions commonly encountered. Furthermore, the operating images can be arranged and scaled in user-defined layouts. Integrated viewing of ongoing and completed processes is possible, thanks to the new Batch View App. Here, log data, trend curves, manual interventions and malfunctions for a certain process selected are displayed in easy-read form on one page. Users also benefit in regard to cyber security, thanks to comprehensive system hardening. For example: operating-system functions not relevant to line operation are deactivated if these functions could offer potential ways of attack.
Starting now, Release 4.0 will be supplied with all new Botec F1 systems. Of course, it is also possible for our existing customers to benefit from the innovative features of the latest Botec version, through an update or – with older systems – by upgrading to Botec F1, Release 4.0.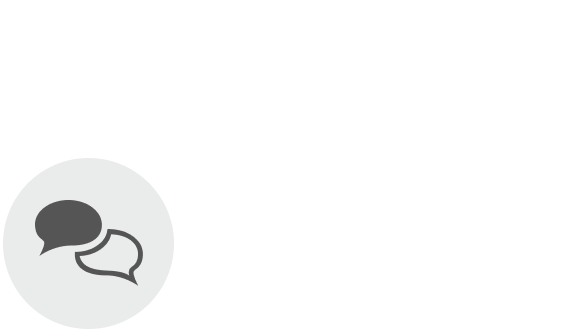 ---