12. September 2022
Scan instead of searching: Evoguard offers improved convenience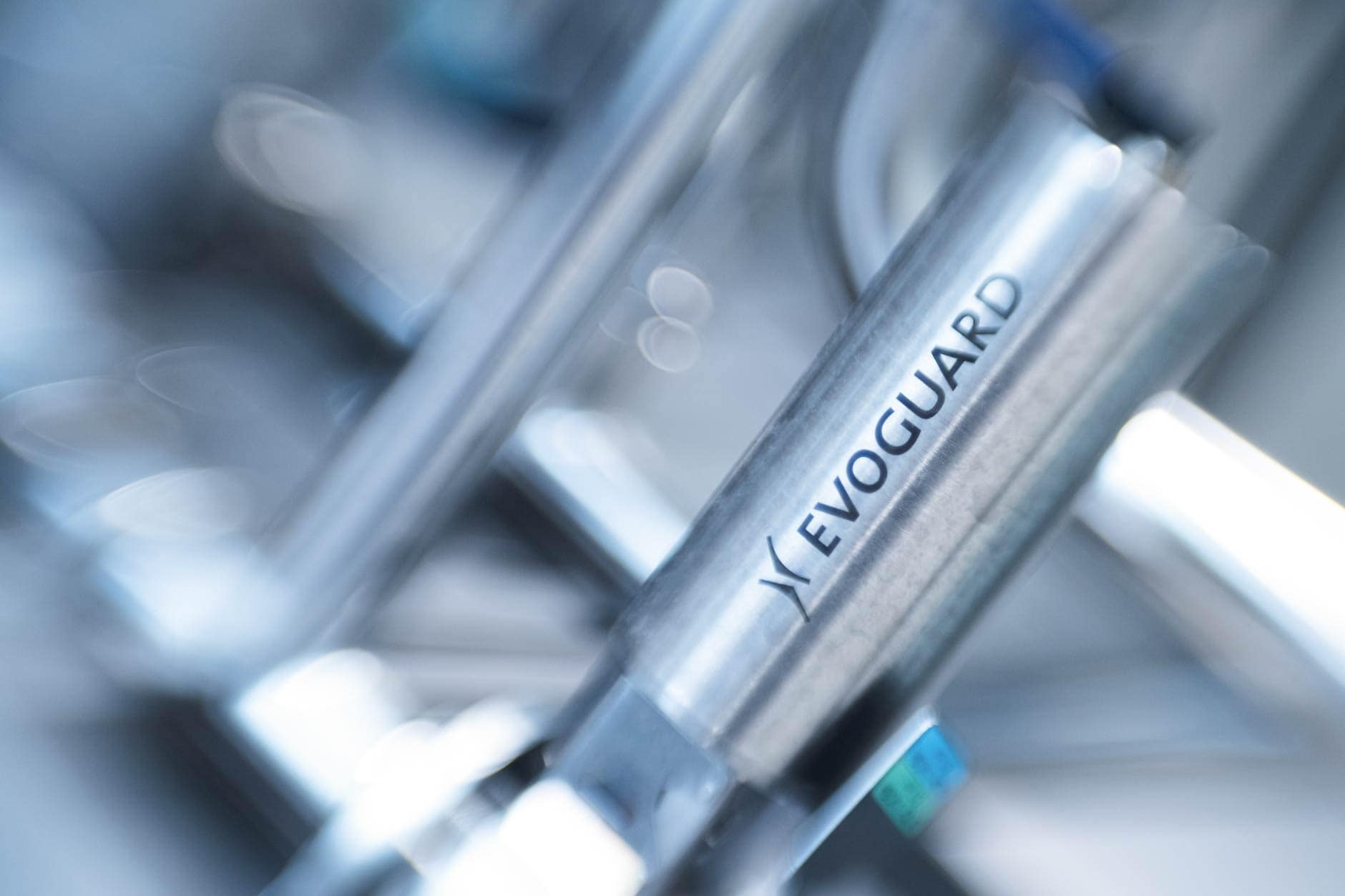 Evoguard is going digital: Individual QR codes are now being printed on the identification plates of all new components. And with that, plant operators will have an even easier time of accessing the entire range of information about their Evoguard pumps or valves, at a glance, with a single scan. But what makes using the Evoguard Data Viewer so easy? Maintenance personnel don't need a special app or user account. All they need is a smartphone with an active internet connection – they can simply scan the QR code with the phone's integrated camera.
In a matter of seconds, the smartphone then navigates directly to an overview of the product information with the corresponding serial numbers and specifications as well as all information on all spare parts. In case a part needs to be ordered, the quantity and the exact part numbers for the spares are likewise listed. Additional documentation such as operating manuals and technical drawings for the components are also available online. The often-time-consuming process of leafing through binders or other printed documentation will now be a thing of the past.
Up-to-date information and interactive options
For some valves and pumps, videos have also been made available for operating personnel to learn about maintenance and upkeep of the components. This is just another advantage of the Evoguard Data Viewer since – unlike printed manuals and such – the data can be updated, added to, and made available with very little time or effort. That means the information online is always up to date.
The site also offers interactive options: With just a few clicks or taps, information can be shared directly with colleagues or the associated link sent to them by email – for example, if it needs to be opened on a company computer. And if there are still open questions about the components, all it takes is a click or tap on the dedicated button to be connected directly with someone from Evoguard Customer Support.
Evoguard has thought of everyone
But there's good news for those who prefer to use printed materials, too: Evoguard will continue to deliver the product descriptions and user manuals as before – in addition to providing the digital versions. It will also soon be possible to access the respective codes for previously purchased components through the Evoguard website.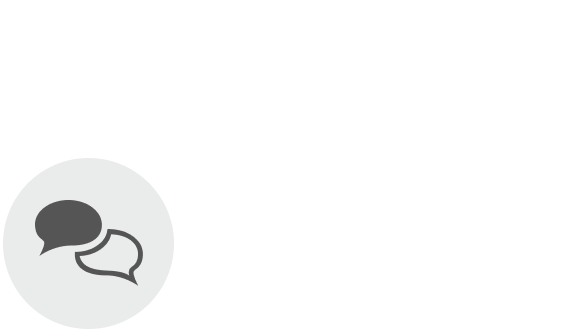 ---