Scalable, integrated and flexible analyses of your line
Quick reaction to quality problems
Regardless of whether you are dealing with the raw materials or the finished product –whenever quality problems arise, you mustbe able to react quickly. With Track and Trace Analytics, you can reliably section off suspicious products and raw materials so that they can be blocked or even recalled. The causes of quality problems are pinpointed quickly and reliably and you can make sound decisions based on convincing reports.
At a glance
Search within a specific time period (tracking)
Search based on product and material batches (tracking)
Pallet search (tracing)
Order search (tracing)
Integration of external systems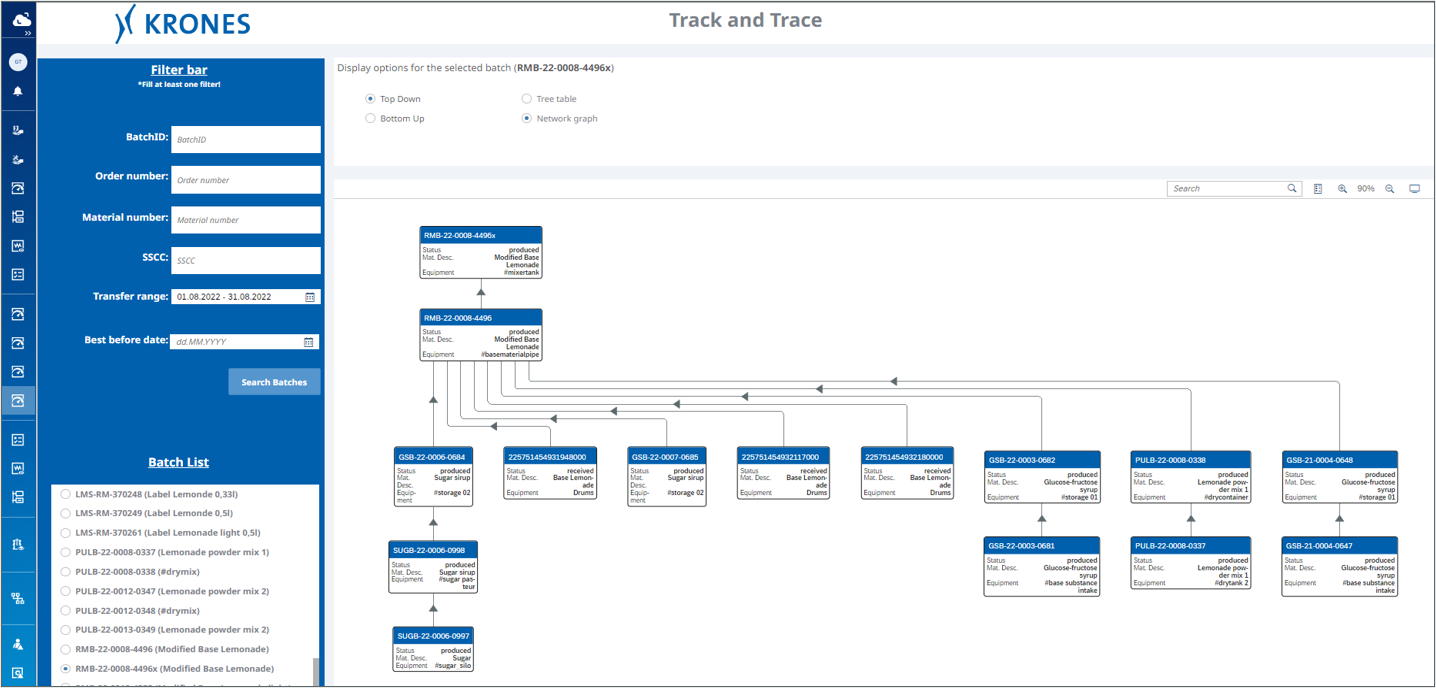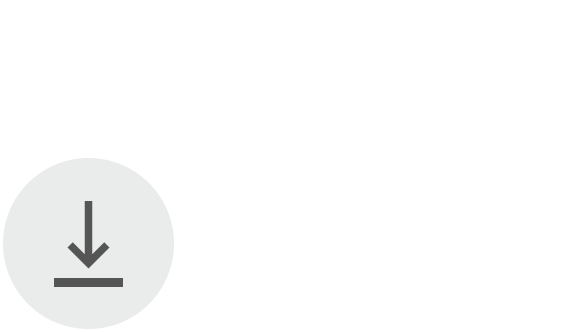 Brochure Track and Trace Analytics
0.53 MB, .pdf
Recognising batch and order-specific correlations
Tracking of raw materials and batches, identification of consumption orders and production data
Tracing of orders and production data, identification of consumed raw materials and batches
In the case of recalls, the identification of batches due to deficiencies or defects
Fulfilling of statutory requirements regarding the traceability of the components used
Analysis of historical data
Requirement: Line Management and/or BOTEC must be installed as a data source.
Provides support in decisions at management level
Benefits to you
Cost-efficiency
Costs for blocked materials in the warehouse and recalls are reduced.
Time savings
Optimise your time-critical reports through the fast and comprehensive processing of all data.
Global availability
Use Track and Trace Analytics 24/7 –regardless of your location and selected end device.
Transparency
Track and Trace Analyticscollects all the relevant status changes and material movements.
Overview
The system translates a large amount ofcomplex information about your line into informative reports andthus makes it possible to use it as a basis for making sound decisions.