One filler for glass bottles and cans
Please activate JavaScript to play this video.
For the first time, KOSME presents a multipurpose filler that handles both glass bottles and cans – the Barifill Canto. This is not just an innovation for KOSME itself, but for the whole KRONES Group. The heart of the machine is its innovative filling valve, which combines the best features of existing Modulfill series filling systems from KRONES. The Barifill Canto offers smaller craft breweries and wineries the greatest possible flexibility in container choice – glass bottles, cans, or both – without requiring them to invest in two different filling machines.
At a glance
Combined filling valve for glass bottles and cans

Cans: for beer, CSDs, and sparkling wines (0.15 to 0.66 litres)
Glass bottles: for Bordeaux or Burgundy wine bottles (0.20 to 1.5 litres) or long-neck beer bottles (0.25 to 0.75 litres), also suitable for CSDs

Integrated capper and seamer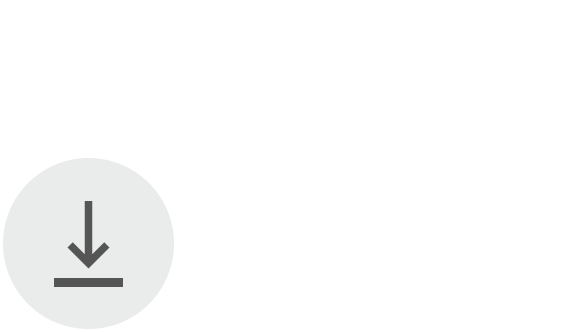 Brochure Barifill Canto
1.77 MB, .pdf
Please activate JavaScript to play this video.
Benefits to you
Fast changeovers
The new valve can be automatically adjusted to a new fill level or volume when switching between cans and bottles or different container sizes.
Central operator panel
All of the component parts are controlled from a central panel, reducing operator intervention to a minimum.
Hygienic design
All parts that come into contact with the product are made of stainless steel, enabling reliable cleaning and ensuring their longevity. In addition, sloped surfaces below the filler and crowner/seamer allow liquids to run off quickly and cleanly.