Automatic picking solutions for mixed pallets
Perfect organisation for the flow of goods
More diversity, more speed and more transparency: The aim of an automated inventory management system is to quickly pick customised orders from an entire product range and to pack these orders in the best possible way – and to do this without the need for any operating personnel at all. Automatic picking systems usually also have no problems at all dealing with large numbers of completely different product and packaging types, and they adapt to the dynamics of the market in the process.
At a glance
Modular and fully-automatic picking systems for the preparation of order-specific customer pallets
Suitable for use across different industries
Suitable for a wide range of packaging types and items (ranging from 200 to 20,000 pcs.)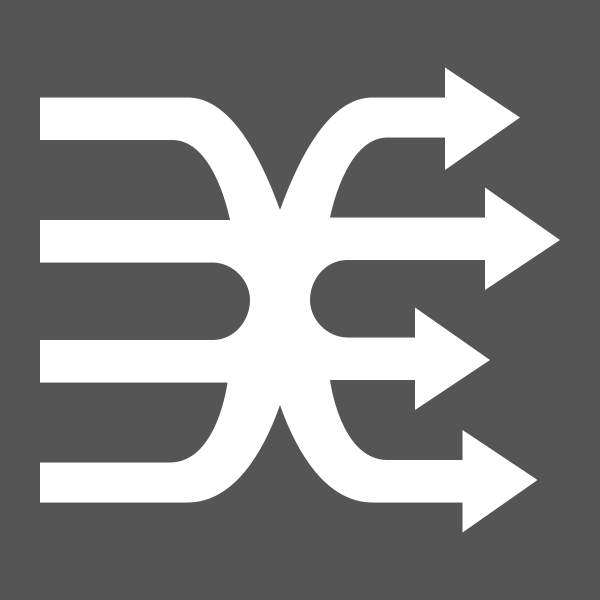 Download brochure Order Picking Systems
1,39 MB, .pdf
Requirements
The MOPS picking system is fully automated and operates completely independently – from the source pallet to the finished customer pallet.
MOPS offers a fully-automatic solution for:
Pallet handling and storage in interaction with the management systems Miniload or VLS
Depalletising and buffering of individual packs
Synchronisation devices and retrieval sequence control
Robot palletising of individual and double packs for maximum flexibility
Optimised compilation of the customer pallet thanks to the volumetric calculation algorithm
Benefits to you
Flexible order picking
The individual pallet layouts can be put together individually and completely flexibly based on the needs of your customers.
Improved efficiency for logistics processes
The system eliminates almost 100 percent of manual work steps and the associated risks, e.g. of picking errors. Here, the system can handle both complex delivery processes and high-frequency small deliveries.
High degree of automation
Specific software and a fully-automated method of working simplify the operation of the system and make it possible to handle different product and order combinations.
Fit for the future
The system can be individually expanded for your intralogistics solutions allowing it to easily manage even a very high range of packaging types and products.
Economical in terms of time, costs and personnel
The fully-automated system not only saves manpower – it also works through complex deliveries quickly and reliably. The low error rates avoid unnecessary costs associated with damage on goods.