Digitalisation is revolutionising the world
Please activate JavaScript to play this video.
Whether for cooking, jogging or communications with friends and family – mobile apps support us in our everyday life. Why not in our job? Especially companies with shift operation may benefit from app solutions for the exchange among each other. This idea exactly induced Krones subsidiary Syskron to develop Share2Act for the beverage and food industry.

Share2Act can be seen as a type of social network for the collaboration within a company. Each machine has its own profile page in the app which can be filled by the operators with different information and media. This enables the employees to share all of the production-related information – and thereby support not only the colleagues of the current but also those of the following shifts.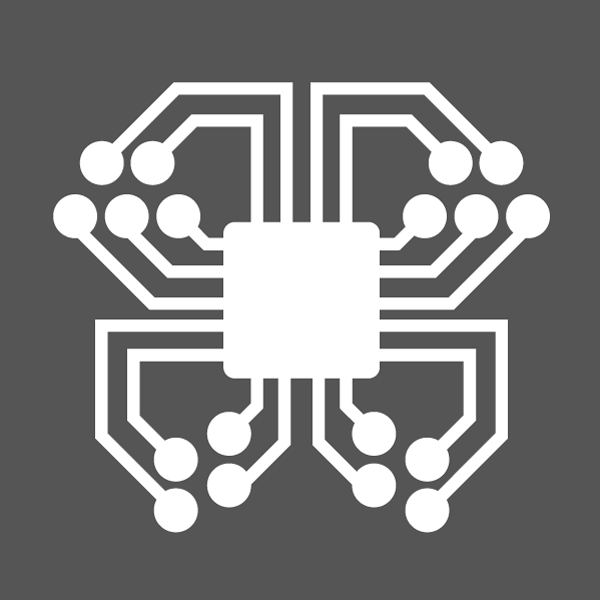 Download brochure Share2Act
0,45 MB, .pdf