Rinser for sparkling clean bottle cleaning
The rinser for any container and any medium
This is what a brilliant start in the filling process looks like: The Moduljet rinser meticulously removes dust and other residues from containers - laying the cornerstone for care-free filling. Which and how many rinsing media are used for this purpose? This decision is completely up to you. That's because the Moduljet rinsers can be individually adjusted to any task. Just contact the Krones specialists. They will be happy to advise you on which rinser achieves the best results for your bottle cleaning.
At a glance
Remove dust particles and other residues from PET and glass containers
Suitable for many different media
Process a wide range of container materials and shapes
In-house laboratory: Allows for testing of customer-specific particles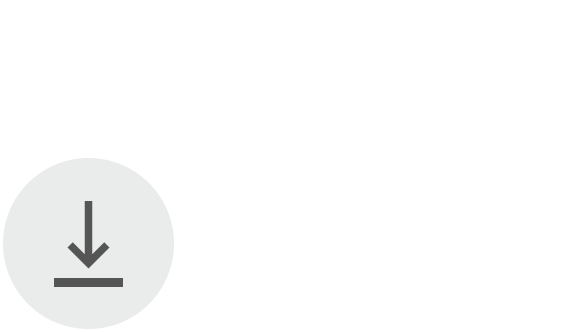 Brochure Krones Moduljet
0.68 MB, .pdf
Configure your own customised Moduljet
Mechanical

Electronic

Controller

Adjustable treatment angle
Wide range of rinsing media
Low investment cost

Freely programmable treatment times
Maximum selection of rinsing media
Freely programmable rinsing program (e.g. rinsing at intervals)

Nozzles

Rigid nozzles
Plunging nozzles

Container conveyors

Neck grippers for PET
Neck and body grippers for glass bottles
Controlled clamps

Number of channels

One rinser channel for one medium
Two rinser channels for two media

One rinser channel for one medium
Two rinser channels for two media
Three rinser channels for three media

Special variants

Closed system for rinsing with filling product
Stationary rinsing jet monitoring
Jetting process using full-cone nozzle
Tilting cam for residual water reduction

Rinsing with ionised air (bottle interior and exterior)
Stationary or continuous rinsing jet monitoring
Vacuum for particle extraction
Differences between mechanical and electronic rinsers
Mechanical
Electronic
Container
Suitable for glass or PET containers
Rinsing media
Suitable for many media
Suitable for the entire rinsing media spectrum (in variable order)
Number of channels
Up to two rinsing media
Up to three rinsing media
Other
Automatic self-cleaning
Your benefits
Suitable for many different media
Whether ionised air, cold water, peracetic acid or the filling product itself – Moduljet gives you the option to choose which rinsing media you wish to use.
Protect your product
To ensure glass and PET containers start the filling process in perfect condition, Moduljet rinsers do two things: They reliably remove contamination and barely leave a trace themselves.
Adapt flexibly to your needs:
The rinser configuration can be individually adjusted to suit the different tasks and requirements: from the nozzles to the controller and even to the number of media channels included. Consult the Krones product specialists to identify the right variant for you.
Use rinsing media efficiently
To ensure the cleaning media reach every part of the container, the nozzles of each rinser are pre-set exactly to the task at hand. That enhances the efficacy of the cleaning, and at the same time cuts media consumption.
Enhance the Krones UltraClean process
Moduljet rinsers are the assured professional solution for filling sensitive ESL and EHF products. In practice, they have proven their worth thousands of times over in Krones UltraClean systems.