Rinser for sparkling clean bottle cleaning
The rinser for any container and any medium
This is what a brilliant start in the filling process looks like: The Moduljet rinser meticulously removes dust and other residues from containers - laying the cornerstone for care-free filling. Which and how many rinsing media are used for this purpose? This decision is completely up to you. That's because the Moduljet rinsers can be individually adjusted to any task. Just contact the Krones specialists. They will be happy to advise you on which rinser achieves the best results for your bottle cleaning.
At a glance
Meticulously free PET and glass containers of dust particles and other residues
Suitable for many different media
Process a broad range of container materials and shapes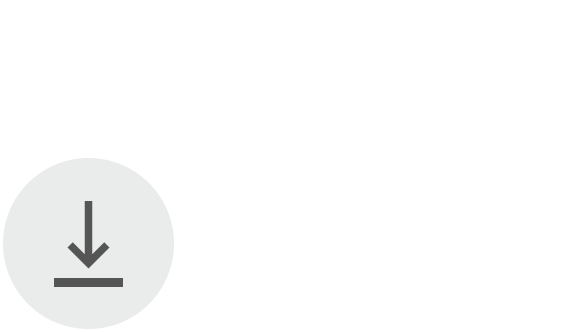 Brochure Krones Moduljet
0.78 MB, .pdf
Your benefits
Suitable for many different media
Whether it's ionised air, cold water, peracetic acid or rinsing
with the fill product itself - Moduljet allows you to choose which rinsing media you want to use.
Protect your product
To ensure glass and PET containers start the filling process in perfect condition, Moduljet rinsers do two things: They reliably remove contamination and barely leave a trace themselves.
Adapt flexibly to your needs
The rinser's equipment and configuration can be customised to a wide variety of different tasks and requirements: from the spray nozzles and the control system, to the number of media channels. Consult the Krones product specialists to identify the right variant for you.
Use rinsing media efficiently
To ensure the cleaning media reach every part of the container, the nozzles of each rinser are pre-set exactly to the task at hand. That enhances the efficacy of the cleaning, and at the same time cuts media consumption.
Enhance the Krones UltraClean process
Moduljet rinsers are the assured professional solution for filling sensitive ESL and EHF products. They have proved their worth in practice thousands of times over as part of the Krones UltraClean system.