Quality control for beverage cans
Twice as safe and thrice as quick
With 33 cans rushing past every second, it is easy to lose track of the individual can. This does not apply to the Cantronic. The can inspector detects even the most minute dirt or deformation at this speed. Both the cans and the machine benefit from its ability to perform thorough inspections at such high speed: The cans, because they reach the point of sale at their best possible quality, and the machine because there are no malfunctions caused by faulty cans.
At a glance
Quality control of cans

Flange
Inner side wall
Bottom

Optional additional equipment:

Test container program
Inner side-wall inspection unit with additional camera unit

Rated speed of up to 130,000 cans per hour
Increase of the line efficiency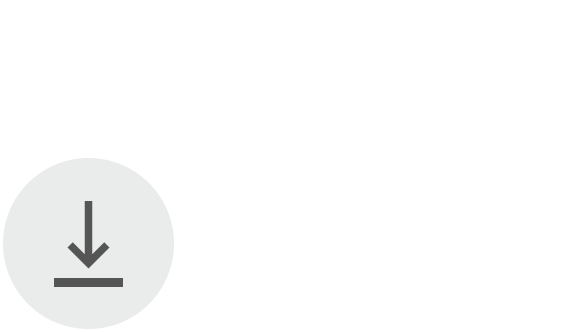 Brochure Krones Cantronic
0.48 MB, .pdf
Benefits to you
Precise quality control
The high-resolution basic camera detects even the most minute dirt and irregularities. The additional camera unit enables you to even detect creases and dirt in the neck area which are very hard to find.
High line efficiency
Damaged or deformed cans pose a significant safety risk to the filling line which may result in machine standstills and even machine damage. The Cantronic sorts out all those "risky" cans thus increasing the overall line efficiency by approximately 5%.
High degree of operational reliability
The Cantronic automatically rejects fallen-over containers and features a continuous self-monitoring function. Malfunctions and faulty operations are thereby prevented from the very beginning.
Protected access
Transponders protect the device from undesired access.
Uniform operating concept
All Krones machines are equipped with a uniform operating concept for maximum user friendliness.
Remote diagnostics and maintenance
The Krones Remote Service provides you with round-the-clock expert advice and support. If required, a Krones service engineer can access your inspector via a secure data link. Parameter settings, software updates and fault analyses can thus be carried out quickly, cost-effectively and with absolute security.