Detecting caustic after bottle-washing
Inspecting returnable containers for caustic residues
Returnable containers may contain residual caustic after cleaning. It is the separate caustic inspection unit's task to detect these bottles. The detection unit operates according to the well-proven high-frequency technology. Even the tiniest traces of caustic will cause the immediate stop of filler and conveyor. For the concerned bottles applies: "So far and no further".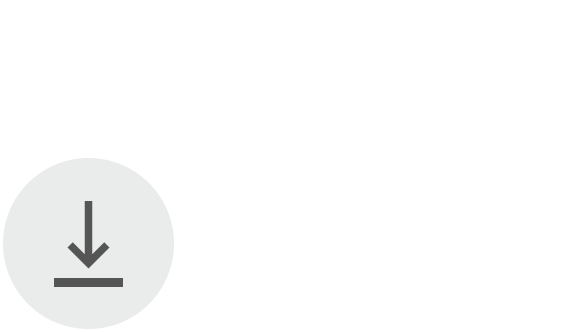 Brochure Krones Separate caustic detection
0.63 MB, .pdf
Advantages
Optimum product quality

The caustic inspection unit detects tiniest traces of residual caustic and effectively ensures the quality of your products.

Small size

The compact unit is directly mounted on the conveyor. Interruption or redirection of the product flow is not required.

Low-wear method of operation

The containers are inspected without any contact. This ensures gentle product and device treatment.

High operational reliability

The system monitors itself and enables only authorised persons to change the settings. The access is allowed via code entry or transponder.

Easy maintenance and practical

The operating status is clearly visible. An acoustic warning unit can also be connected if required. Housing and sensors are completely waterproof.

Simple installation

The installation and commissioning of the caustic inspection unit is absolutely uncomplicated.