Conveyors that pay attention
Efficiency and harmony in your line
Modern high-speed lines also demand intelligent system components for their intermediate sections. Being an individually customised conveyor, the SynCo container conveyor contributes to a trouble-free production at a large degree.

At a glance
Conveyor for cans, glass or PET containers
Distributes, combines and stores up to 120,000 containers per hour
Individual conveyor design due to flexible functional modules
Intelligent solutions for control systems
Energy-saving components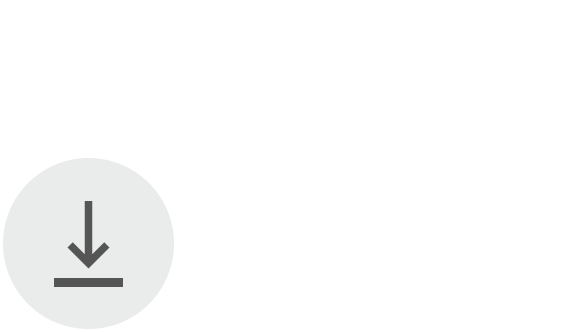 Brochure Krones Container conveyor SynCo
1.36 MB, .pdf
Method of operation
A special feature of SynCo conveyors is their sophisticated control concept, which is individually tailored to your line, your products and the conditions on site.
Characteristics
Function display and operation via touch-screen
Frequency control of all drives
Active back-up management via:

Continuous measurement of the buffer capacity via sensors
Adjustment of the machine output to current buffer capacities of the system
Dynamic adjustment of the conveyor speed depending on the extent to which the conveyor is filled
Benefits to you
Harmony and efficiency in your line
Our conveyor systems demonstrate more than 30 years of experience. Innovative technology provide a harmonic line flow, continuously high line efficiency and gentle product transportation.
Modular design
The individual combination of our modules and a large selection of different product groups enable us to fit your conveyor optimally into the room conditions of your line layout.
Intelligent connections
A continuous metering of your back-up situation, the signal exchange of the individual machines among each other as well as a suitable buffer system provide an efficient overall operation.
Long service life
The rugged basic construction and a minimum requirement for maintenance ensure a long service life and a trouble-free function of the conveyor.
Low energy requirement
Due to the exclusive employment of high-performance PM motors an efficiency rate of 90 percent is achieved. The power consumption is far below the one of asynchronous motors.
Quick installation and commissioning
Almost all of the components are already pre-assembled in the factory. This ensures the conveyor is ready for operation within a very short time (»plug and play«).
This is why the SynCo is enviro-classified:
Energy efficiency
The highly efficient PM drives save up to 40 percent of energy as compared to conventional asynchronous motors
Reduces the power consumption during a standstill by means of energy-saving circuit
Environmental compatibility
Minimises water and lubricant consumption through the use of dry lubrication (where technically possible) and state-of-the-art plastics
Consistent use of food-safe greases and oils for the lubrication of bearings and gears