Container dryer for every application
This will provide safe dry zones on your containers
Wet containers? An absolute no-go in many areas of your line. Whether labelling, coding or packaging: water drops are a veritable mischief during various processing steps.
The Krones container dryers provide a remedy. Depending on the design, they reliably blow-dry individual areas or the complete surface of the containers.
At a glance
Linadry

Container dryer as an individual machine – consisting of 1 to 3 modules
Mode of operation: full-surface blow-drying of containers
Installation position: in front of the labeller

Flexidry

Compact dryer module at the conveyor – consisting of 1 module
Mode of operation: partial blow-drying of containers or caps
Installation position: after the filler or after the labeller or in front of the packer
Both systems are suitable for processing PET-containers, glass bottles and cans.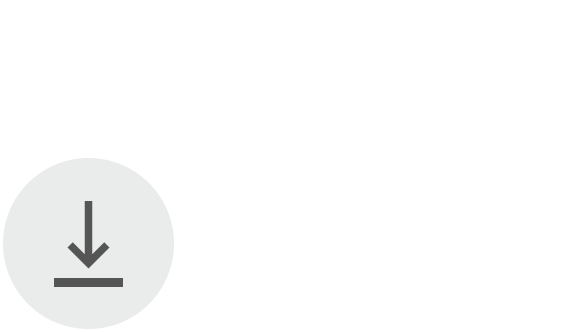 Brochure Krones Linadry and Flexidry
0.54 MB, .pdf
Linadry – Your benefits
Provides the basis for excellent labelling results
Linadry reliably dries the containers, thus creating ideal conditions for accurate labelling.
Efficient operation
The frequency-controlled blower reduces the energy consumption and turns the Linadry into an especially efficient part of your production.
Suitable for each line
Linadry is of modular design and can easily be retrofitted into existing lines.
Clean working environment
The residual water is systematically collected and removed from the machine.
Flexidry – Your benefits
Flexible application
Regardless of whether as preparation for the cap inspection unit, the container dating device or the packer: the compact Flexidry is suitable for various tasks and can easily be integrated at several positions in the line.
Low energy consumption
Since the Flexidry operates without compressed air and can be individually adjusted to the container type, it is especially efficient with regard to energy consumption.