The high-precision container sorter
Sorts unerringly –without leaving marks
Height, colour, contour, neck finish or cap: Regardless of the characteristics of your containers, the Sekamatwill recognize them, and reject all the other ones unerringly. A camera is used for contact-free inspection.
At a glance
Possible sorting criteria:
Container contour
Diameter
Container height
Neck finish contour
Colour
Cap presence
Additional inspection units for:
Label colour
Partially filled containers
ACL
Cap colour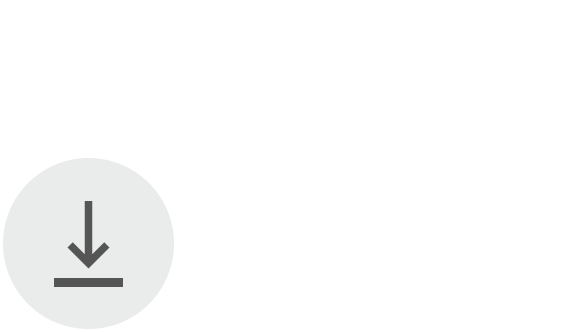 Brochure Container sorter
0.36 MB, .pdf
Benefits to you
Thorough sorting, higher efficiency
The high-precision sorter provides an optimum sorting result for each bottle. As a result, the line efficiency is also increased, as containers of other types are rejected in front of the washer.
Ease of operation
Mechanical adjustment is not required for type change-overs. Faulty operation is thereby almost excluded.
Low-cost procurement and operation
The Sekamat scores with low investment costs and also proves to be quite economic during operation: Its LED lighting units ensure a service life of at least ten years and never require maintenance during this period.
Remote diagnostics and maintenance
The Krones Remote Service provides you with round-the-clock expert advice and support. If required, a Krones service engineer can access your inspector via a secure data link. Parameter settings, software updates and fault analyses can thus be carried out quickly, cost-effectively and with absolute security.