Chiller for Hotfill lines
The Clean Design chiller
What do people playing sports and hot-filled beverages have in common? Both appreciate a welcome cool-down. The latter, at least, can rely on the Krones LinaCool to provide just that: With its sophisticated spraying nozzle system, it cools all products gently down to ambient temperature, in order to avoid distorting their taste or colour.
At a glance
Spraying nozzle system for quick and defined bottle treatment
For cans, glass bottles and PET containers
Stainless steel pumps and conveyors and housing, and the conveyors either of plastic (Marathon Belt) or stainless steel (Ironman Belt), depending on the container type.
Low infeed height of 1,200 millimetres: easy connection to the line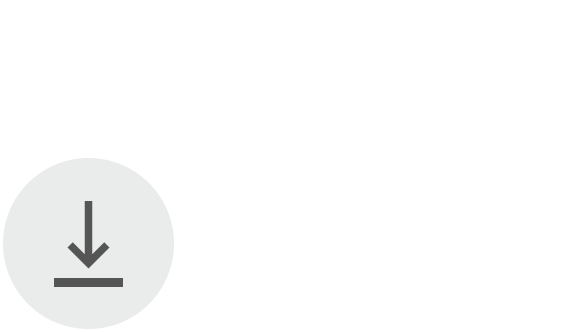 Brochure Krones LinaCool
0.73 MB, .pdf
Benefits to you
Optimal control of the cooling capacity
Temperatures and volume flow rate can be dynamically controlled in the LinaCool. The plus points are obvious: a very low consumption of energy with maximum process safety and highest product quality at the same time. When activated, the Cooling Performance Control reduces the required cooling energy by 10 percent at a consistent discharge temperature.
Conveyors with a long service life
In order to transport all containers safely, the LinaCool counts on plastic conveyors (Marathon Belt) or stainless steel conveyors (Ironman Belt). Thanks to their minimal friction, they are resistant to wear and provide a long service life of up to 20 years.
Highest hygiene standard
The Clean Design with inclined drip pans and centralised draining provides ideal hygienic conditions and guarantees that no water remains in the machine.
Modular machine concept and high-quality design
The LinaCool consists of multiple modules which are pre-assembled and tested prior to shipping. This significantly reduces the installation time on site by up to 50 percent.