Safely unscrewing closures
Decapper for removing screw caps
With its variety of set-up options, the Rotomat perfectly complements the modular concept of a returnables line. Its flexible design makes it possible to match the decapper to the available space and the operating conditions in the respective bottling lines.
At a glance
For metal and plastic screw caps –depending on the model, also both on one machine
Suitable for cap diameters of up to 50 millimetres
Equipped with 6 to 25 decapping heads
Line output up to 60,000 bottles per hour
Rotary machine with different layout configurations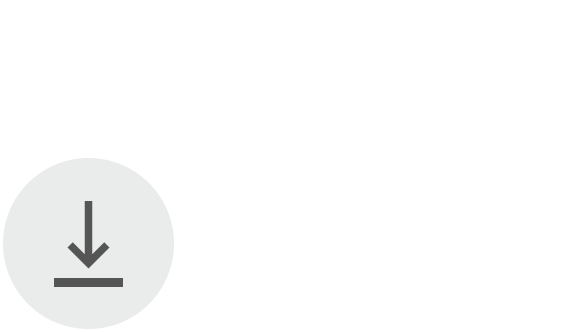 Download brochure Krones Rotomat
0.49 MB, .pdf
Your benefits
Reliable operation
The Rotomat safely unscrews caps up to 50 millimetres and is not disturbed by wet container surfaces. It even removes caps that are slanted or screwed on too tightly without damaging the thread. If a cap is missing, the decapping head remains open, thus preventing damage.
Easy handling
Conversions can be easily performed thanks to the automatic height adjustment of the decapper's top part. Thanks to low-wear decapping heads, the system is also easy to maintain and service.
High level of hygiene
The design of the machine follows the requirements of hygiene -especially through the consistent reduction of surfaces and clear separation of the drive unit and the decapping area by means of a table top.