Reliable unscrewing of caps
Decapper for removing screw caps
With its variety of set-up options, the Rotomat perfectly complements the modular concept of a returnables line. Its flexible design makes it possible to match the decapper to the available space and the operating conditions in the respective bottling lines.
At a glance
For metal and plastic screw caps –depending on the model, also both on one machine
Suitable for cap diameters of up to 50 millimetres
Equipped with 6 to 25 decapping heads
Line output up to 60,000 bottles per hour
Rotary machine with different layout configurations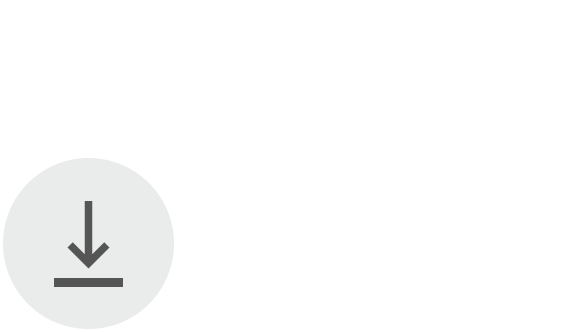 Brochure Krones Rotomat
0.58 MB, .pdf
Method of Operation
The decapping head consists of three grippers, each with two contact points to the cap. As a result, the cap is gripped at a total of six points and then unscrewed. The use of a tracing pin with a damping device enables removal of even slanted, loose or overtightly screwed-on caps whilst protecting the threads.
The decapping head is equipped with a mechanism which compensates tolerances of bottle and cap heights. Rllers ensure low-noise and wear-resistant closing and opening.
Bottles that enter the machine without a cap are detected by the tracing pin. In these cases, the grippers remain open. This prevents unnecessary damage to the neck finish.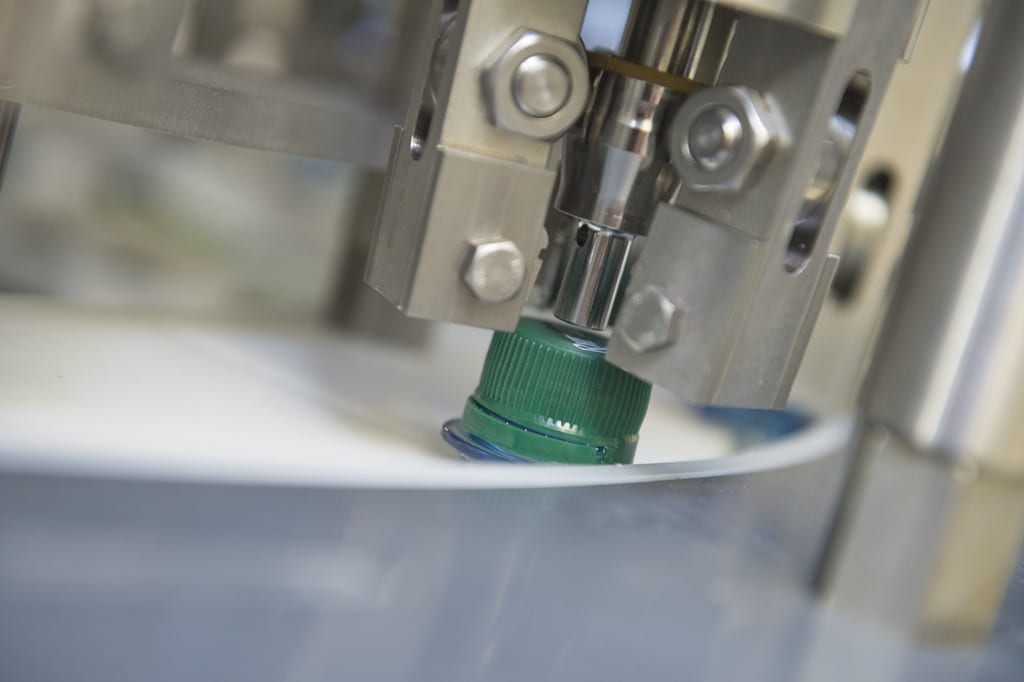 Design features
All principal parts made of stainless steel AISI 304
Cam made of hardened special steel
Table top with cover made of stainless steel AISI 304
Rejection of the caps and discharge via a blower
Low-wear decapping heads thanks to roller-controlled grippers
Multi-purpose decapping segments
Layout variants
The Rotomat decapper has a modular design and can be flexibly adjusted to the local conditions of every plant. The infeed and discharge situation can each be designed for either a right-to-left or a left-to-right machine.
Rotomat C: Central starwheel
Rotomat IC: Infeed, Central starwheel
Rotomat CD: Central starwheel, Discharge
Rotomat ICDP: Infeed, Central starwheel, Discharge, Parallel container guide
Rotomat IC3DP: Infeed, Central starwheel, 3 Discharge starwheels, Parallel container guide
Benefits to you
Reliable operation
The Rotomat safely unscrews caps of up to 50 millimetres and is not impeded by wet container surfaces. It even removes caps that are positioned at a slant or screwed on too tightly without damaging the thread. If a cap is missing, the decapping head remains open, thus preventing damage.
Easy handling
Conversions can be easily performed thanks to the automatic height adjustment of the decapper's top part. Thanks to low-wear decapping heads, the system is also easy to maintain and service.
High level of hygiene
The design of the machine follows the requirements of hygiene -especially through the consistent reduction of surfaces and clear separation of the drive unit and the decapping area by means of a table top.