Double-end bottle washers
Gives bottles a shiny appearance
In the new modular double-end bottle washer, the different machine types are fused into a single assembly unit. The Lavatec D and LavaClassic D series are as individual as the requirements of our customers and impress with perfect cleaning results combined with frugal use of resources.
At a glance
Freely combinable modular component system
Different pre-treatment options – including special solutions such as sand and glass fragment removal
Separate caustic tanks
Synchronous or shaft drives possible
Optimum accessibility and revised walkway concept
Clean Design post-treatment zones
Easily accessible central pipe system
Frugal use of resources thanks to the use of state-of-the-art technologies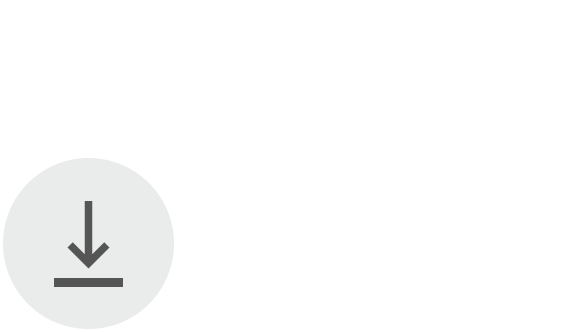 Brochure Krones Double-end bottle washers
1.90 MB, .pdf
Individual machine concept for every output range
From small to large: Thanks to their modular component system, the double-end bottle washers in the Lavatec D series cover every output range. The model variants in the Lavatec D series and the LavaClassic D can be individually adapted to the output of your plant and to special cleaning tasks.
Lavatec D4/D5
The frugal solution for water and energy management
Processes 20,000 to 135,000 bottles per hour
Powerful synchronous drive motor for gentle transport of the bottles
Complete version built as a Clean Design
Please activate JavaScript to play this video.
Please activate JavaScript to play this video.
LavaClassic D4/D5
The cost-effective cleaning professional
Processes 15,000 to 66,000 bottles per hour
Cost-effective cleaning professional thanks to the omission of complex automation
Tried-and-tested shaft drive
Water zones in Clean Design
Layout of a double-end bottle washer

Benefits to you
High microbiological level
The post-treatment section is designed in accordance with our Clean Design concept. The double-end design provides spatial separation between contaminated and clean bottle streams, thus meeting the highest hygiene demands.
Cost-effective and efficient
Thanks to the automated filtration of contaminants, resources are used sparingly. At the same time, the modular machine layout can be individually customised to the bottle and label quality.
Sparing use of resources
The Krones bottle washer surprises with its frugal water and energy budget. And it proves that you do not always need lots of chemicals to achieve highest hygiene standards.
Compact technology even for low budgets
In terms of automation, the entire machine concept can be matched to your individual requirements. Depending on your needs, choose between a robust drive shaft system or frequency-controlled individual drives.
Operation made easy
So that cleaning and maintenance can be performed as quickly as possible, all double-end bottle washers offer easy access to all components