The latest generation of thoroughness
Smart and reliable inspection of empty containers
Whether it be material damage, contamination or the most minuscule particles of residual caustic: nothing can hide from the Linatronic. With its highly sensitive inspection modules it sees through each individual container – and only lets fault-free items pass through. Proof of its high precision sorting ability is not least apparent in its minimum false rejection rate of 0.3 percent. How is this possible? Through the standard use of DART 4.0, the latest generation of Krones inspection software.
At a glance
Inspection of empty containers
Suitable for glass, aluminium and PET containers
Modules for all-surface bottle inspection:

Foreign-bottle and scuffing detection
Side wall inspection with thread or lateral neck finish inspection
Sealing surface inspection
Base inspection
Infrared residual liquid detection with inner side-wall inspection
Detection of external chipping on the container base
Rust detection at lateral neck finish
High-frequency residual caustic detection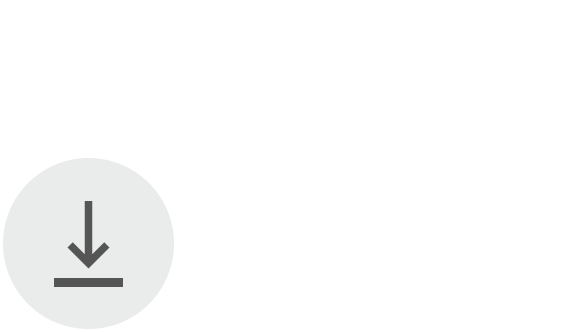 Brochure Krones Linatronic 735
0.89 MB, .pdf
The leap into a new era!
The Linatronic AI is the first of its kind in the world - and ushers in a new era of the empty-container inspection technology. How is that? Because it is equipped with a neural network trained with Deep Learning for maximum precision. After 40 years of experience in inspection technology, we are daring to take the plunge into a new technology - and thus open up a whole world of previously untapped possibilities!
At a glance
Empty-container inspector with Deep Learning technology
Suitable for glass and PET containers
Advantages over other inspection systems on the market:

Lowest possible false rejections
Highest possible inspection accuracy
Shortest commissioning time
Benefits to you
Long-life conveyor belts
Particular care was taken when selecting the surface of the conveyor belts. It is more resilient to glass and prevents the absorption of lubricants and liquids.
Quick type change-over
The automatic adjustment of conveyors and the camera position ensure that the Linatronic is adjusted to new container types within just a few minutes.
Safety for you and your products
The Linatronic protects your consumers against unpleasant surprises. For its inspection modules scrutinise every container and detect event the smallest defects or irregularities.
Economic operation
Inspection modules capable of multitasking, energy-saving components and a false rejection rate of just 0.3 percent prove that it is also possible to create maximum production reliability with a low total cost of ownership.
Immediate round-the-clock assistance
With the GRS remote service platform your machine is directly linked with the Krones service department: If you require assistance, an inspection expert from Krones simply accesses the Linatronic online and immediately performs the task in hand – without having to travel to your company, at any time of the day or night.
Hygienic construction
Smooth surfaces and a reduced number of machine supports ensure that a low amount of dirt clings to them and the machine is easy to clean.