The quintessential fillers for quaffable, quality beers
Volumetric can filler
How do you get beer inside a bottle as quickly as possible without any fobbing? How can product quality be retained during the filling process? And how can you make sure that each container receives precisely the right quantity of product? Three complex questions, each of them with the same answer: by using a beer filler from Krones.
High-tech for beer: the can filler with a flow meter
When is the Volumetic VFS-C the perfect choice?
If you are looking for a filler that ...
fills cans with beer.
offers additional hygiene.
can provide foam-free filling and is gentle on the product.
guarantees precise fill quantities.
Volumetric can filler
For both small and large output range
28 to 182 filling valves integrated
Can heights between 80 and 200 mm*
Field of applications
Suitable for all beer types
Output
18,000 to 135,000 cans per hour**
* Other can heights are possible on request
** Depending on the current can format
VFS-C = Volumetric filling, Flow meter, Short tube, Can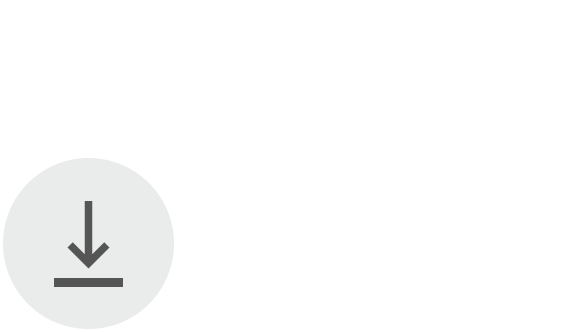 Brochure Krones filling systems for beer
1.51 MB, .pdf