Remaining flexible during packing and unpacking
Keeping a firm grip on container diversity
Nowadays, it is normal to have a wide variety of containers and packs. It is the job of the Smartpac to process different container formats in secondary packaging. With its modular design and large range of gripper heads, this intermittent packer is prepared for a wide spectrum of variants. Precisely tuned movement sequences ensure the gentle treatment of your products. With the Smartpac, your containers are in the best of hands.
At a glance
Secondary packer for cylindrical or specially-shaped glass or plastic containers
Use for packing and unpacking crates, trays and cartons
Pack block lengths ranging from 1,420 to 2,900 millimetres possible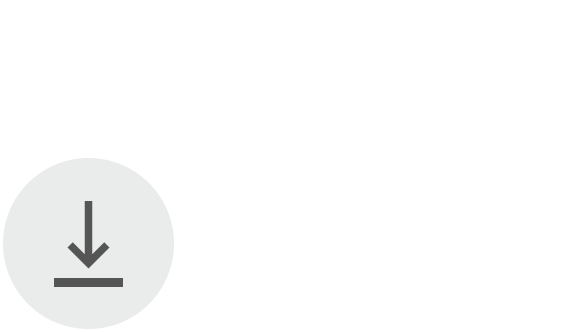 Brochure Krones Smartpac
0.50 MB, .pdf
Method of operation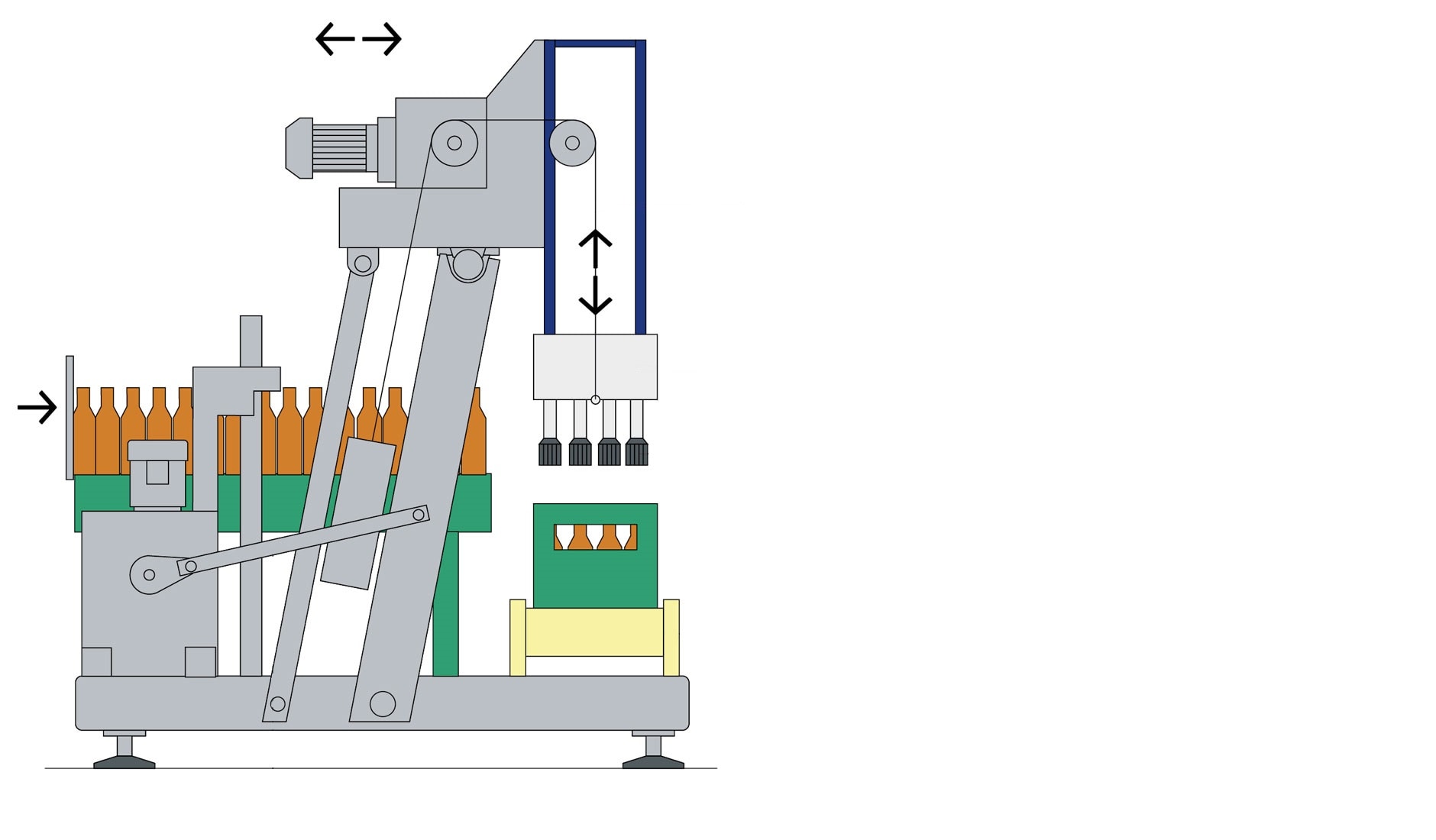 Benefits to you
Sturdy and reliable
The Smartpac can withstand tough treatment: its sturdy construction comprising standardised elements keeps the amount of wear and maintenance to be performed at a low level.
Flexible application
The extremely diverse variants offer high flexibility when it comes to the gripping devices, meaning that the Smartpac can handle a large number of different container and pack types.
Quick conversion
The Smartpac is soon ready for action again after a product change-over. With its short change-over times and brief periods of inactivity, the packer is distinguished by its high productivity.
Clearly structured for the operator
Production data, operating functions, status indicators, help texts and diagnostics tools in the respective native language make it possible for the operator to operate the equipment quickly and comfortably on the touch-screen.
Compact and easily accessible
The logical, easily understandable machine construction allows the operator to continually operate the Smartpac at a high output.