Packing and unpacking with a compact machine
Packing system for one or two pack lanes
In our day and age, there are packs and containers in a vast variety of shapes, but the Smartpac can handle them all. Its assortment of grip-per heads is designed to cope with any and every challenge. And the best thing about it is: All grippers can be changed quickly and easily.
So the Smartpac adjusts perfectly to any task. Even its sequential movements are perfectly synchronised. So it doesn't just look good when it is in motion, it's also gentle to your products.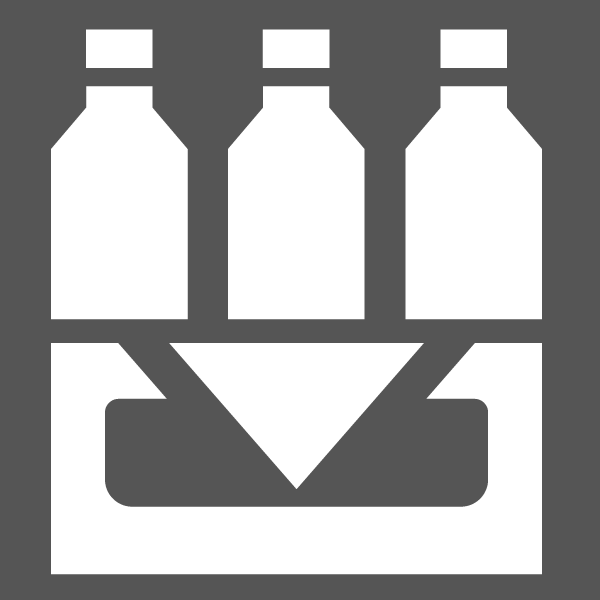 Download brochure Krones Smartpac
1,06 MB, .pdf
Please activate JavaScript to play this video.
Your advantages
Versatile applications
A wide selection of gripper heads provides the right solution for the most varied of container and pack types.
High operational reliability
A sturdy construction comprising standardised components minimises wear and maintenance.
Enhanced productivity
When the product is changed, the Smartpac can be converted to cope with new requirements in no time at all. This results in reduced downtimes and increased productivity.
Ease of operation
The full colour touch-screen displays production data, operating functions, statuses, help texts, and diagnostic tools, clearly laid out and in the respective national language.
Well arranged design
The smart machine design makes it easy for the operator to work with and on the Smartpac efficiently.
---
Selected references