Palletising and depalletising of plastic crates
Depalletising pallets containing crates with empties requires speed, but also the grouping of layers and the palletising of full-container crates should be done reliably and with high output. The Pressant Duplex 2NT solves both tasks with expertise. In addition to the individual design for the respective product and line configuration, it is primarily characterised by their ability to master a gentle gripping process specifically for plastic crates.
At a glance
Palletising and depalletising of plastic crates
Speed depending on the design with up 840 layers per hour
Gentle handling of plastic crates with jaw gripper head or hook gripper head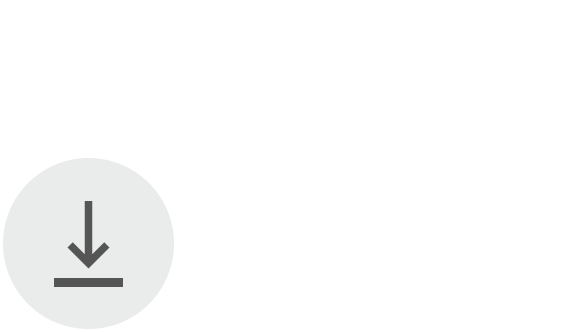 Brochure Krones Pressant Duplex 2NT
0.81 MB, .pdf
Pack handling
Lifting unit
In the Pressantseries, two lifting columns with a telescopic transfer carriage are used.
Pack discharge table or grouping system
Depending on the application in either single-lane or double-lane concept, the pack supply or removal can be designed in rectangular or linear design.
Gripper head
Gripper systems for picking up the packs from the grouping station or from all four sides for gentle transportation.
Benefits to you
High performance
The duplex design makes it possible to palletise or depalletise two pallets in one cycle.
High positioning accuracy
Precise gripping technology and finely tuned lifting unit transfer motions ensure precise movement sequences during palletising and depalletising – and therefore high speeds for returnable packs.
Economic continuous operation
Durable assemblies and components guarantee the highest reliability and high system accessibility – even in continuous operation mode.
Ease of operation
The well-arranged structure of all functions on the touch-screen allows for quick handling of all operating tasks.
Flexible line layout
The grouping station and the container discharge table can be arranged in a 90 degree angle. This way, the palletising system is perfectly suited to all line layouts.