Palletising system for returnable packs
Versatile portal system for palletising returnables
Flexibility, robustness, and performance are the most important requirements on palletising units when it comes to processing returnable containers. On the one hand, pallets with empy containers are to be separated quickly, and on the other hand, crates with full containers are to be grouped and palletised quickly to a layer. The palletiser of the Pressant series provides modular machine elements that can be combined for both tasks, that are designed for versatile product and line concepts and which can therefore be adjusted perfectly to individual production conditions. All models consist of a basic machine, and dependent on the performance, – they comprise – one or two grouping stations or pack discharge table, which are combined in various layout possibilities. Maximum gentle product treatment during the moving of plastic crates is achieved via gripper systems which are adapted to the individual application.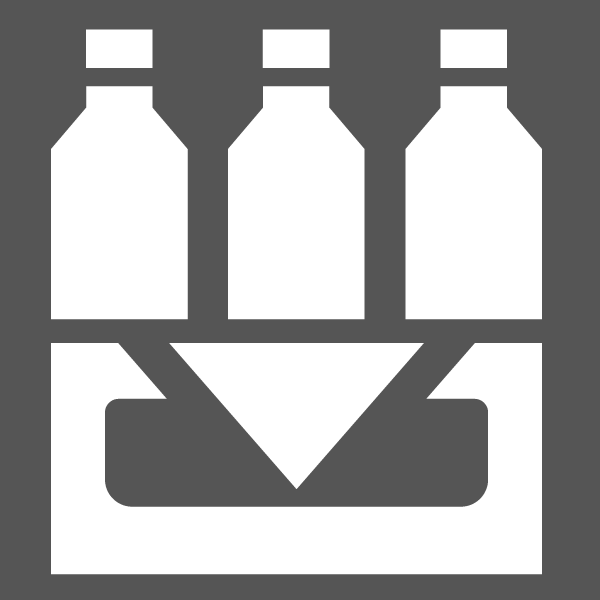 Download brochure Krones Pressant
1,12 MB, .pdf
Your benefits
High positioning accuracy
Precise gripping technology and fine-tuned transfer motions of the lifting unit ensure precise movement sequences during palletising and depalletising.
Short change-over times during product change-over
Modular gripping systems enable quick change-overs without the use of tools when changing from one crate type to another.
Economic continuous operation
Durable assemblies and components provide best reliability and high accessibility of the systems – also during continuous operation.
Easy operation
A well-arranged array of all functions on the touch-screen enables quick operation of all tasks.
Variable line layout
An optional arrangement of the grouping station or the discharge table in linear or 90 degree design allows for a coherent array of the palletiser in all line layouts.
---
Selected references