High-performance container sweep-off depalletisers
Fast, efficient and gentle
The reliable and gentle handling of new containers is the Pressant Universal container sweep-off depalletiser's area of expertise. The machine works with servo drive technology and can therefore be adjusted with great precision to suit the depalletising task in hand. Its modular construction also offers high flexibility when planning into existing line layouts.
At a glance
Depalletising of cans, glass or PET containers with diameters of between 50 and 200 millimetres
Handling of pallets with inverted trays, pallets with layer pads and inverted trays or pallets with layer pads and top frames
Targeted adjustment of the output and layout to suit the line
Output: up to 400 layers per hour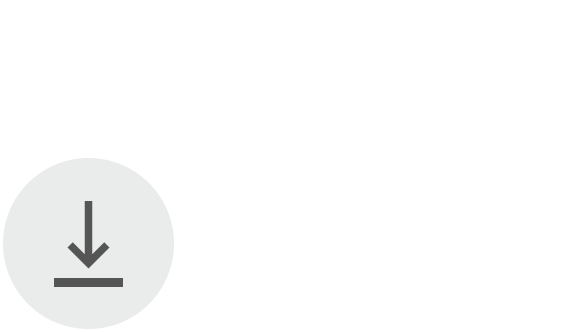 Brochure Krones Pressant Universal
0.71 MB, .pdf
Pressant Universal 1N with sweep-off station in travel design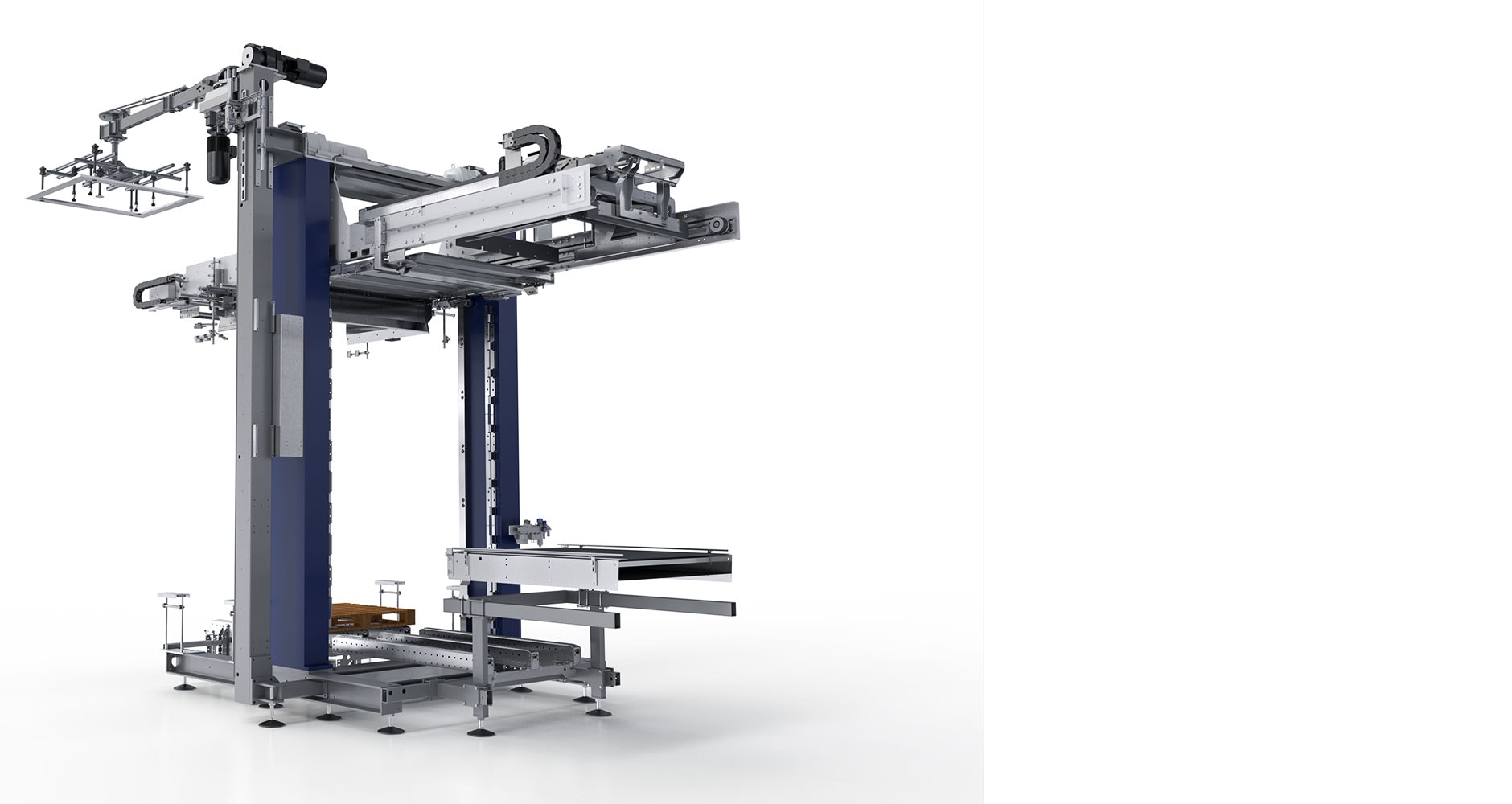 Pressant Universal 1A with stationary sweep-off station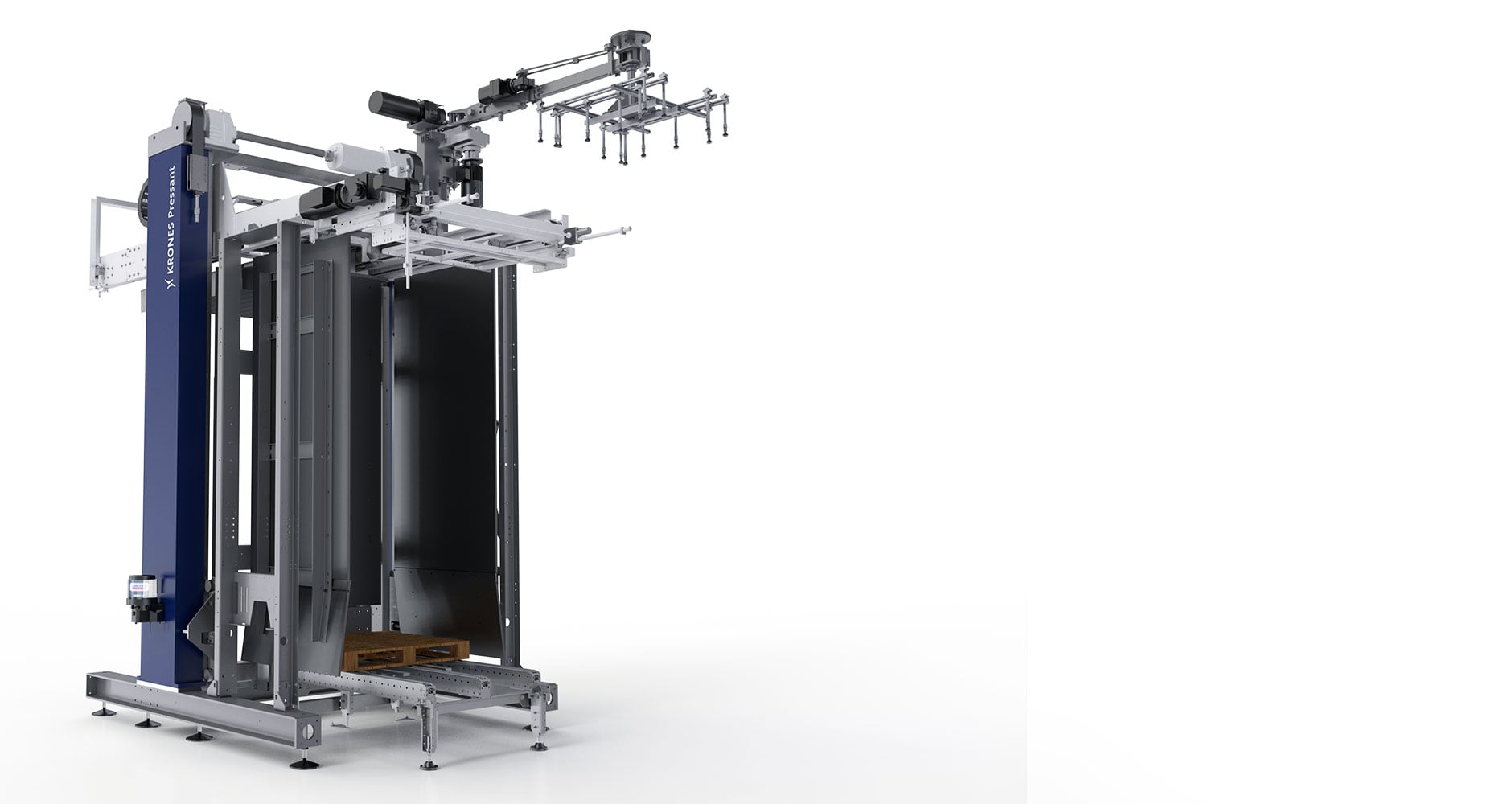 Benefits to you
Easily integrated machine concept
Pressant Universal container sweep-off depalletisers are flexible thanks to their modular design: They can be individually adjusted to suit the required output and product range, and are easily integrated in the existing line layout.
Gentle container handling
The servo-controlled drive technology guarantees that the containers can be depalletised gently and reliably. It also contributes to the machine achieving a long service life.
Low energy requirement
The use of counterweights on the lifting column allows the machine's energy consumption to remain at a low level.
Easy maintenance
Wear-proof toothed belts ensure that the required maintenance is reduced to a minimum.