The product filtration system for fine beverages
Wine and sparkling wine are beverages for connoisseurs. Therefore, high quality is also essential during production. The liquid's clarity is as important as its taste. And that is exactly what the UniPure is for. The product filtration system removes undesirable particles, suspended matter and microorganisms from wine and sparkling wine beverages and from fruit seccos.
At a glance
Filtration system with candle filter
Removes particles, suspended matter and microorganisms from wine and sparkling wine
Two performance ranges:
5,000 to 15,000 litres per hour
7,500 to 30,000 litres per hour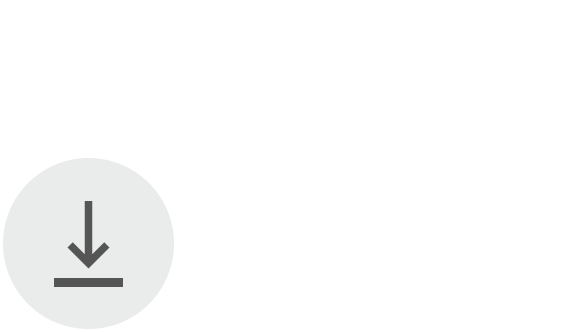 Brochure Krones UniPure
0.74 MB, .pdf
Benefits to you
Highly flexible operation
Regardless of the maximum output or simultaneous filtering and flushing: UniPure can be configured in such a way that it can be completely adjusted to suit your requirements.
Individually selectable components
Whether filter elements, housing, controller or valves, the Krones UniPure can be composed from a modular component system and allows the flexible equipment of the filter system to exactly suit your requirements.
Easy maintenance
The lightweight gantry crane substantially facilitates the maintenance and the replacement of the filter elements: It moves over the housing laterally, lifts the cover and the filter element can be exchanged without a lot of effort and labour.
Low transport costs
With its maximum design of 8.7 x 2.2 x 2.3 metres, the product filtration system is very compact which also facilitates transportation. Since the entire system can be placed in one sea-freight container, the costs for shipment are accordingly low.