The fully automatic all-round packer
The freedom of packaging
The fully-automatic Variopac Pro packer easily adapts to all packaging trends. Packaging with pads, in trays, or wrap-around cartons, if with, without or exclusively in a shrink-wrapped film, the different models of the Variopac Pro cover a wide range of packaging variations. The modular machine design offers flexibility for producing many packaging variants. The Variopac Pro is prepared for any changes in the packaging concept: It can be easily converted or upgraded at any time.
At a glance
Modular design comprising main machine, blanks magazine and feed unit, pack formation unit, film wrapping module and shrinking tunnel
Large variety of models for producing packages with trays, shrink-wrapped packs, shrink-wrapped packs with pad, shrink-wrapped packs with tray and wrap-around packs
Additional modules for the application of plastic carrying straps, the application of bottle clips and the insertion of dividers
Optional: Processing of carton clips (LitePacTop), if required, also in combination with tertiary packagings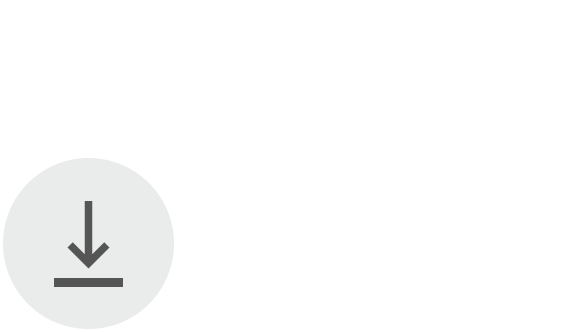 Brochure Krones Variopac Pro
1.43 MB, .pdf
Variopac Pro series – packaging solutions
Optional: Variopac Pro with LitePac Top
Optional: Variopac Pro with LitePac Top – Possible packaging solutions
Benefits to you
Ergonomic design and fast type change-over
The design with high machine frame, large sliding doors and separation of operator and service side provides highly comfortable operation of the Variopac Pro and substantially relieves the operator workload.
High precision when processing different formats
The container parameters are saved in the operating program so that they can be reliably reproduced. The quick type change-over without tool ensures high efficiency in daily operation.
Reliable and continuous container infeed
The sensor-controlled operation of the infeed conveyor and the signal exchange with the conveyor system enable the automatic control of the speed in the container feed.
Great processing range
The Variopac Pro is flexible: With various packing modules, the appropriate machine can be designed to suit your special requirements, and numerous options are available to enhance it for future changes in the packaging concept.
Reliable and stable operation
The equipment of each machine area with its own servo drive provides the packer with the highest possible operational reliability.
Everything you need for PET: the closed plastics cycle under one roof
Can plastic packages be sustainable? Yes, they can, if the process for producing them is resource-economical and if they are kept in a closed cycle. You can achieve both of this with technology from Krones and the services it provides. Starting with material-saving packaging design, then low-energy container production right through to recovery of used plastics: Krones offers PET bottles and other packages a chance for a sustainable, eco-compatible life-cycle – not only once, mind you, but again and again.