The warmer in Clean Design
Quick and efficient heating of containers
Cold-filled beverages are literally too cool for their packaging. As soon as the containers leave the filler, condensation collects on them. The consequences: soaked containers and transport damage. This can be prevented with the LinaTherm warmer. It is employed right after the filler and it gently adapts the containers' temperature to the ambient temperature. Hence, there are no obstacles to perfect labelling and packaging.
At a glance
Compact and one-piece warmer, which adjusts the containers to the dew point after filling
Clean design in stainless steel AISI 304

Pumps in stainless steel design
Plastic conveyor Marathon Belt with long service life

Integrated CHESS heat exchanger system
Infeed and discharge at a height of 1.2 metres each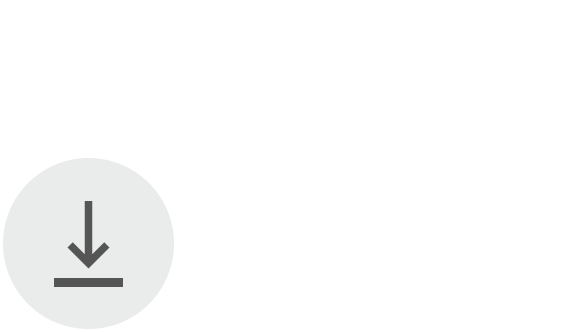 Brochure Krones LinaTherm
0.44 MB, .pdf
Benefits to you
Ideally tempered containers
The LinaTherm safely adjusts the temperature of cold filled products to the ambient temperature and thereby ensures that no condensation develops which would impair the labelling and packaging quality.
Compact design
All machine areas and components are easily accessible. Required maintenance work can be performed quickly.
Components with long service life
High-quality materials are installed in the warmer This goes for the drive elements and the conveyor elements as well as for the housing and the pumps, which are completely made of stainless steel. This reduces the risk of corrosion and ensures a longer warmer service life.
Plug and play
All LinaTherm components are completely pre-assembled and tested already at the Krones plant. The subsequent installation is done at the site via plug and play. This way, you can use your warmer fully within very short time!
Clean design
The Clean Design with plane side walls, inclined drip pans, and central draining provides ideal, hygienic conditions and guarantees that no water remains in the machine. As an option, you can also include controlled dosing systems for disinfection media in the LinaTherm.