Production of meat alternatives
Our diet and our understanding of food are changing. Above all, the origin of protein sources in terms of ethics and ecology is currently the focus of our society. To be able to continue to supply the world's growing population with vital nutrients and at the same time use the available resources sparingly, technical solutions are required.

The solution? Alternative proteins.

Food of animal origin can be replaced with plant proteins, precise fermentation or cultivation of biomass, all of which provide equivalent products. And the increased efficiency in production means that natural resources are used more efficiently.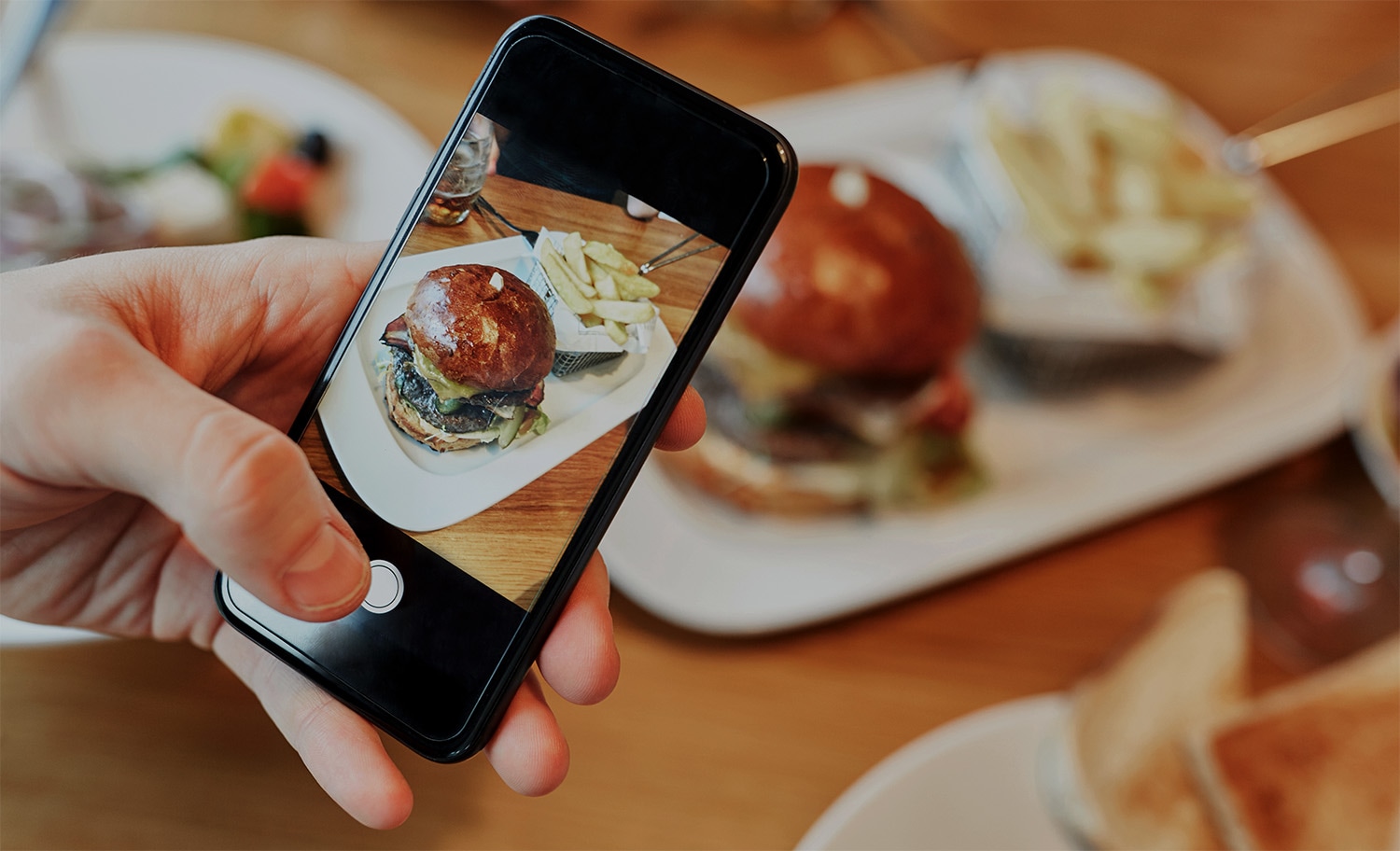 Fermentation for alternative proteins
Fermentation describes the conversion of organic substances by microorganisms or enzymes.
It enables resource-conserving and efficient production based on a nutrient solution.
Depending on the process, biomass is obtained by dividing the microorganisms or a product is produced using biotechnology.

Alternative proteins can be produced on the basis of
| | | |
| --- | --- | --- |
| mycelium-forming fungi, | from cultivated animal cells | or using biotechnology. |
Examples of foods produced by fermentation are:

Traditional fermentation: Beer, wine, cheese, salami, yoghurt
Precise fermentation: Algae, yeast, mycelia, egg protein, milk protein
Pharmaceuticals: Insulin
Foods based on proteins produced by fermentation have long since ceased to appeal, except to a niche market: More and more consumers are attaching great importance to health, sustainability and animal welfare.
Krones therefore supports food producers in designing the process technology and scaling it up to a higher production output for the production of alternative proteins.
At a glance:

Process expertise and market know-how in the food and beverage industry
Ideally coordinated technological solutions
Economic conceptual design of the complete installation
Energy-efficient process
The holistic expertise of Krones process technology
The holistic expertise of Krones process technology in the field of alternative proteins is made up of Steinecker as the main contact, Krones and Evoguard. In doing so, we use our technical plant engineering expertise on an industrial scale, our technological expertise for biological systems, our mechanical engineering know-how and our solutions for automation and digitalisation. The aim is to translate the customer's process requirements into a safe, hygienic and reproducible plant and, in doing so, to enter into a partnership in the operation and further optimisation of the production facilities beyond the project period.

Branches

Beer
Alternative Food Processing
Spirits

Services

Engineering
In-house production
Lifecycle Service
Process control systems
On-Site Service

Regions

Branches

Water
Beer
Carbonated soft drinks
Juice
Milk
Alternative Food Processing
Wine
Tea/coffee

Services

Engineering
In-house production
Lifecycle Service
Components

Regions
Focus on precision fermentation
Overview of the most important process steps:
Solutions for the upstream process and fermentation
Krones offers components for processing through to cell harvesting. Components for the dry area can be integrated to meet the requirements of our customers.